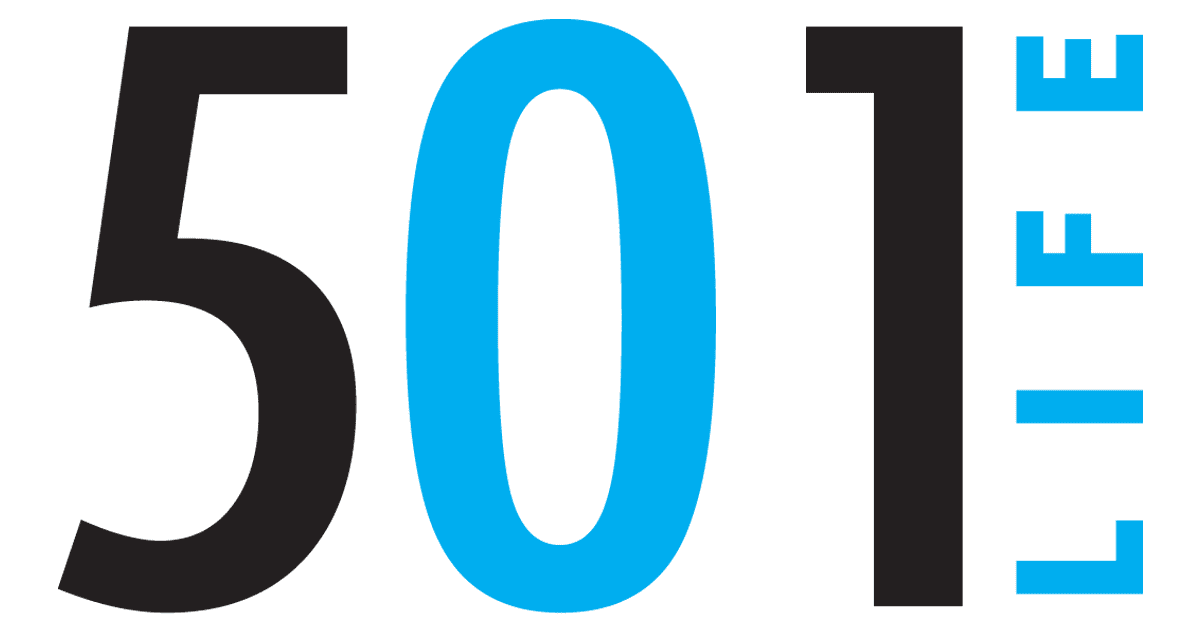 Nov 03, 2012

White County artist paints with skill and inspiration

by Jan Spann


Barbara Huntsman grew up in White County in Judsonia, where she also raised her three children: Kristen Lowery, Gina Rogers and Tim Cleveland. Married to James for 41 years, their family also includes James' daughter, Candy Linstrom, who lives in Michigan. The couple has nine grand- daughters and one grandson, with one girl in Michigan and the rest in Searcy.

Barbara stayed at home until 1975, when the children were all in grade school, and then she set off for her own schooling at Arkansas State University-Beebe. As she studied the basic college courses, she would often walk by the art room and thought it looked like fun. "I finally got brave enough to walk in and try it, and I was hooked," she said.


When she finished the two-year university, she earned a bachelor of arts with a minor in art at Harding University in Searcy as well as a master's degree and certificate in art. She also received her principal's certificate and a degree in Gifted and Talented. This well-rounded education would serve her well with her 27-year career at White County Central Schools.


Barbara's story took a side journey that would test her resilience as well as her passion for art. While finishing her master's with a few summer night classes in June 1984, Barbara's right hand became tangled in a pug mill, a motorized auger that grinds clay and adds water to develop the right consistency for pottery.

With few people in the area, she needed quick attention to cut power to the pug mill and to summon help.
An air ambulance flew the Judsonia native to Little Rock, where she met Dr. Richard Nix. "He told me he would put me back together," Barbara recalls. The wound was full of the gritty clay, and she required six units of blood that night. Her hand was gone, but Dr. Nix managed to save the elbow and some of the forearm.


Now most folks might think this accident, three teenagers at home and her teaching job would take months – and maybe even years – of recovery, but this is where this woman's resilience – or stubbornness – kicked in.


"It was two months before school started in August, and I needed to be ready for my classroom," she remarked quietly. "I practiced writing on the board, which is actually easier than penman- ship because it uses broader strokes."


Barbara still required rehabilitation, both physical and occupational therapy, and it was there she learned about Dr. Jean Pillet of Paris, France. His goal is to give his patients a prosthesis that goes unnoticed as anything other than ordinary.


Barbara met Dr. Pillet every few years in Chicago or Atlanta, where he brings a group of artists that have trained in Paris art institutes. Skilled in portraiture, the client sits as the artists match skin tone while painting a clear silicone glove from the inside out. The result is truly a work of art in its beauty and appearance.


Some folks might think Barbara would put art aside and just continue as a White County art and gifted and talented teacher, but those folks would be so wrong! She continued her work as an oil painter. Portraits are her favorite work, but she also loves to paint chickens, landscapes and florals.


Barbara wanted a big Santa portrait over the mantle, so check off another box for determination as she painted her first Santa in 2001. She named him HoHo, and also used it as a progressive art study for her classes. "I wanted students to see the steps involved in painting, so I painted a bit each day after the school day ended," she said. "My friends told me I needed to sell these Santas, and so I did."


In past years, she has participated in art and holiday shows in several states, but for now she is showing during War Eagle weekend in Northwest Arkansas and Dazzle Daze in Conway. Her booth is called "Ho Ho & Friends," named for the first Santa portrait.


Each year she selects a new Santa for her designs, and past models include her pastor, her dad (with a portrait of her mom in the background), her brother-in-law and a friend from church. Her wares also include note cards and giclee prints at reasonable price points. Some of those can be found at her booth at Jenifer's Antiques in Conway.


Barbara's other passion is her family and especially her grandchildren, ages 11 to 24. She and James will soon move to Searcy, as many of her weekly activities include close involvement to help with the grandkids.


The happiest of people don't necessarily have the best of everything; they just make the most of everything that comes along their way. Each of us has the potential to make our life circumstances better with the right attitude. If you need a healthy dose of attitude adjustment, stop by the Ho Ho and Friends booth at Dazzle Daze.