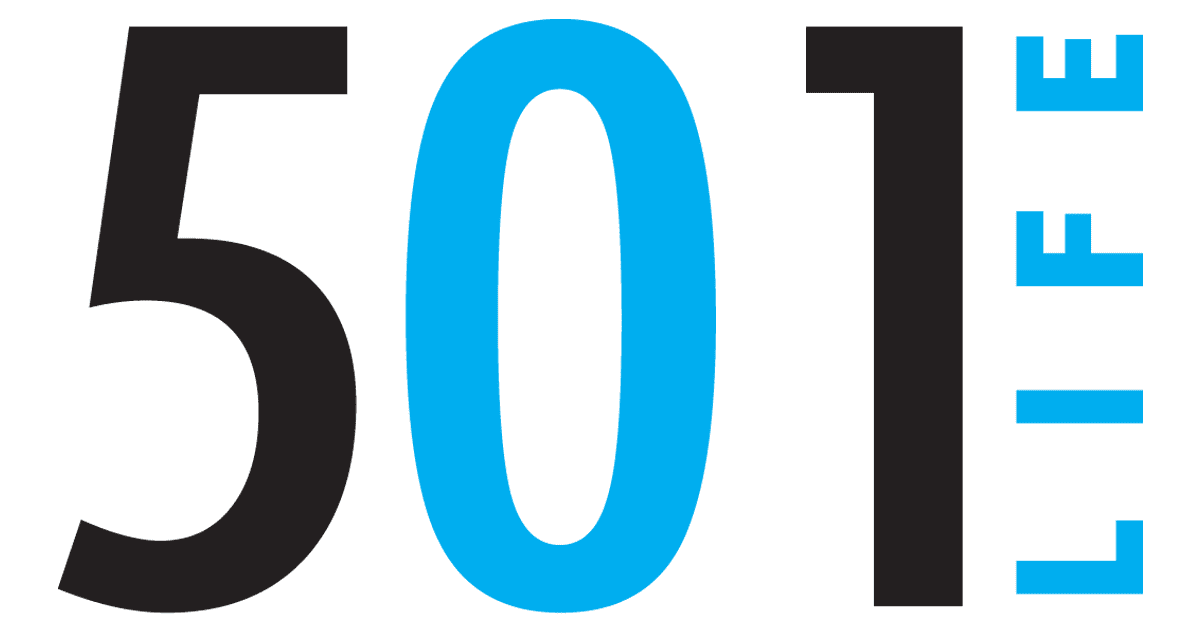 19 Mar 2011

Whimsical project blends family's creativity with nature

by Jan Spann

Real life may not have fairy godmothers like Cinderella had, but real life can provide magical moments for a stepmother in a blended family. When Ken Stauffer's son and daughter were in Conway one weekend last March, they had no idea that this visit would become the beginning of an exploration of nature combined with a journey of imagination – and a dash of enchantment.
Taylor Stauffer, then 10, and her 8-year-old brother Collin were ready for adventure, as most kids are, and when their stepmother Robin found a picture online, the kids thought it was cool, so it became a family project. 'It' was a garden faery house, and each child built their own house during their regular visits throughout the year with Ken and Robin.
"We wanted something unique and creative that also took us outdoors," said Robin, who is a graphics designer.
The family started at Cadron Settlement Park, a wooded area near Conway, and walked the trails to find items to use in constructing the houses.
Gelato boxes from Ken and Robin's family restaurant, Stromboli's, provided the base for the houses, and sheets of scrap cardboard served as chimneys and towers. Enthusiasm for the project was contagious as they brainstormed what could be used and how. They searched indoors and out and found that some items worked better than others. Antique buttons, loose bark from a river birch, twigs, pine bark and even the most ordinary, everyday objects morphed into promising attributes as Taylor and Collin began to create individual identities for each house.
"The windows are at different heights in the house, because faeries fly and don't need to just stand on the floor to look out a window," Collin explained. Ken cut pine cones apart to make a door awning for Collin's house, while Taylor's home was a bit more feminine with a feather door and antique buttons for doorknobs.
"I like the chimney because it's a mix of materials and textures," Taylor said. She used pine cones to make bushes around her house, and her landscape also included a moss lawn and a gumball topiary. Mod-Podge on leaves and moss helped retain their color and keep them limber.
Fallen leaves shaped the roof of Collin's house, and Taylor chose pine bark for her roof. Other gems of the project included a swing made with a pearl buckle and big glass beads glued to the bottom of a plastic water bottle. A rooftop swimming pool was created from a plastic cup that held an individual serving size of peaches that was painted green and blue with beads glued around the edge.
The garden faeries also have much to appreciate about their homes' interiors. With the same attention to detail, the homeowners filled the interiors with a lamp made from a pine cone on a branch, chairs with cane seats made of raffia, a twig bed with pheasant feathers and even a Christmas tree. Perhaps that's why the garden faeries invited the Tooth Fairy to spend the night when she (or he?) came to retrieve a lost tooth.
She left glittery fairy dust all over the kitchen table and inside the houses. The kids were so excited they called their aunt to tell her about the special visit!
Before the project was completed, Collin worried that the garden faeries were sleeping on the floors and wanted to hide the houses until they were finished, but the family decided that their little visitors could camp out instead.
"One morning we woke up and found the faeries had stolen cotton balls and feathers, then made pillows and little nests to show they were happy about their new homes!" Collin exclaimed.
Taylor enjoyed the things she was able to do herself: gluing sand around the pool and gluing beads. She also liked that the rooftop pool makes a skylight for the room below. "And the feathers on the windows look like eyelashes," she added.
"I liked using leaves for the roof and sides because it looks like Shrek's house," Collin said. Other Shrek decor includes a front door that opens like a drawbridge and oyster lichen on the trees and rocks that make an ogre proud.
Many of the creative ideas flopped in practice or took many tries to get right. "We used enough hot glue to patch the Titanic," Robin laughed. The adults commanded the glue guns and cut holes in the cardboard for windows with close supervision by the kids.
The skills the family gained from this experience will be on display at Conway's Ecofest (http://www.conwayecofest.com) Saturday, Sept. 10. And as for this summer's family project, Taylor and Collin – just like other homeowners – have mentioned several improvements and additions they would like to see for the faery homes.