21 Aug 2023

Wheel of Fortune Live! comes to Reynolds Performance Hall

Posted at 7:02 PMh

in

News

CONWAY – The University of Central Arkansas Reynolds Performance Hall announces Wheel of Fortune LIVE!, with special guest host, Bob Goen, coming to the Reynolds Performance Hall on Monday, Oct. 30, at 7:30 p.m.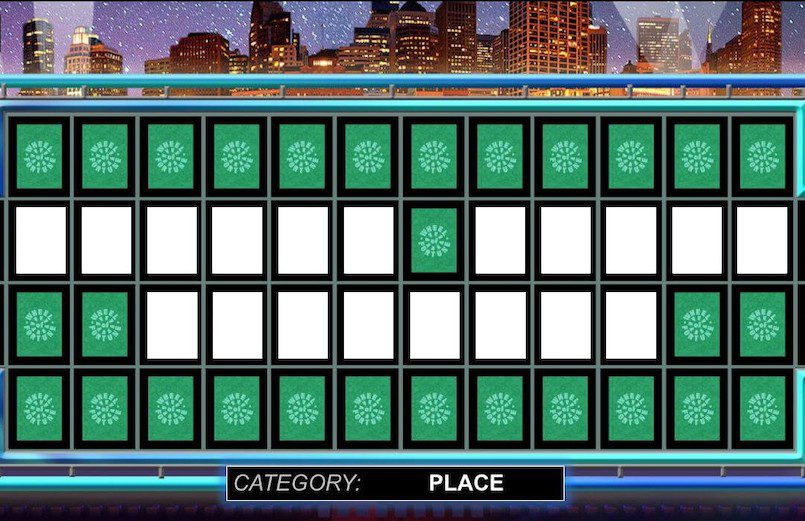 The live stage show, produced by Right Angle Entertainment in collaboration with Sony Pictures Television and UTA, is the one-and-only way fans can experience America's Game® in person outside of Sony Pictures Studios. Wheel of Fortune Live! is a live touring production and is not for broadcast.
Guests are randomly selected to go on stage and feel like they stepped into the game show itself. The live stage show is the only way you can have the chance to spin a full-sized replica of the iconic Wheel.
At Wheel of Fortune LIVE!, contestants are selected from the audience to go on stage for the chance to call consonants, buy vowels, and maybe even solve puzzles to win fantastic prizes, including trips to destinations like Paris and Hawaii or up to $10,000 in cash. Everyone gets in on the fun and has a chance to win at Wheel of Fortune LIVE! because there are audience games, too!
Bob Goen is an American game show emcee and television personality. Goen is well known for hosting multiple game shows, including "Home Shopping Game," "The Hollywood Game," and "That's the Question." He hosted the "Wheel of Fortune " show from 1989–1991 (CBS) and then again in 1991 (NBC). His talents have extended to hosting multiple Miss Universe pageants and serving as a desert-area correspondent for ESPN, and Goen had a long-standing career with "Entertainment Tonight." He has voiced a cartoon version of himself on an episode of Nickelodeon's hit TV show "The Fairly Odd Parents."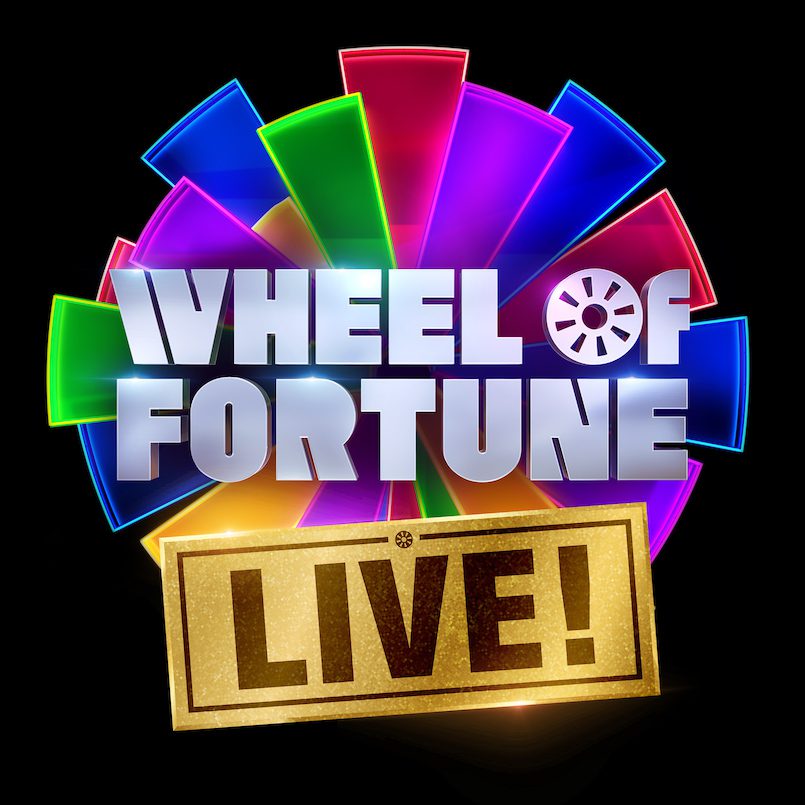 Amanda Horton, executive director of UCA Public Appearances, said, "Wheel of Fortune has been an entertainment staple in households for decades, and now you can experience it live on our stage. This show will be fun for all ages, from new spellers to crossword puzzle experts. This is sure to be a night full of excitement with lots of games and prizes."
Tickets range from $30-$50 for adults and $10 for children/students. Tickets are on sale now and may be purchased at the Reynolds Box Office Monday through Friday from 10 a.m. to 4 p.m., online at uca.edu/reynolds or by calling UCA Ticket Central at 501.450.3265 or toll-free at 866.810.0012.