06 Mar 2021

What's in your water?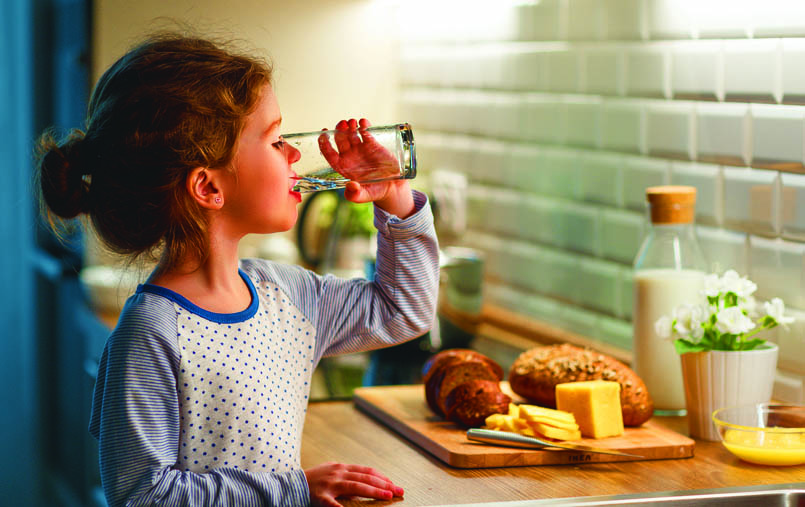 By Beth Jimmerson
For more than 90 years, Conway Corp has operated the city–owned utility system and now provides electric, water, wastewater, video, internet, voice, and security services for the community.
We are dedicated to exceeding our customers' expectations in producing and delivering safe, affordable, reliable, innovative, and environmentally sound utility and telecommunication services while enhancing the quality of life in our community. Part of our mission is ensuring a clean, safe, and reliable water supply for the 70,000 residents who rely on us daily.
Our employees are on the job 24/7/365, managing the many steps involved in collecting, cleaning, and delivering water to you, our neighbors.
Here is just some of what's involved in managing our system.
COLLECTION
Conway's primary source of water is Brewer Lake, a 28,900 acre–feet lake near Plumerville. The U.S. Army Corps of Engineers created the lake in 1983 by damming Cypress Creek. Operation and maintenance of the lake was turned over to Conway Corp later that year.
We have on–site employees who oversee the operation of the lake, and our crews focus on helping the watershed stay healthy by looking at timber management and stabilization of the lake banks. We recently planted more than 3,000 bald cypress trees around the lake banks to help protect the lake and maintain a high quality of water for our community.
We have Cadron Creek as a backup water source, and we also have an agreement with Central Arkansas Water to collect water from Greers Ferry Lake in case of a water shortage due to severe drought conditions or emergencies.
TREATMENT
Water from Brewer Lake is treated at the Roger Q Mills Water Treatment Plant to purify the water before it's delivered to our customers. Filters remove debris and particles, and disinfectant is added to protect against any bacteria, viruses, or other microbes that might remain. The treatment plant can treat more than 24 million gallons of water daily for the community.
Our teams also follow drinking water regulations established by state and federal health officials designed to stop waterborne pathogens from contaminating drinking water, including a virus like COVID–19.
We conduct multiple daily tests to ensure the water we send to your home or business is safe. In addition to the daily tests, we gather bacteriological samples that the Arkansas Department of Health tests each month.
Recently, we entered into a five–year contract with the UCA College of Natural Science and Mathematics for continued testing for the natural constituents in water that impact taste and odor. The Biology Department is taking a leadership role providing undergraduate and graduate students the opportunity to be a part of water quality monitoring tests. This proactive testing will help us better understand taste and odor issues from natural algal activity in the lake and is in addition to our regular daily tests.
DISTRIBUTION
Our water distribution system has more than 400 miles of pipe buried underground. That's enough pipe to stretch from Conway to the Gulf of Mexico if laid end to end. Our system also boasts approximately 7,000 valves, 2,500 hydrants, and more than 25,000 meters. Our crews work 24/7/365 repairing and upgrading infrastructure to ensure a seamless distribution.
We're dedicated to providing an excellent water product at the lowest possible cost to our customers. From the lake to the water quality lab to your faucet, we're at work every day delivering a safe, reliable water supply for the residents of Conway. You can drink, wash, and cook comfortably knowing we have a 30–year plan to prepare for Conway's future water needs so our community has ample water for years to come.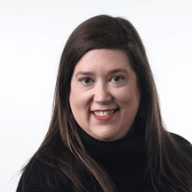 Latest posts by Beth Jimmerson
(see all)