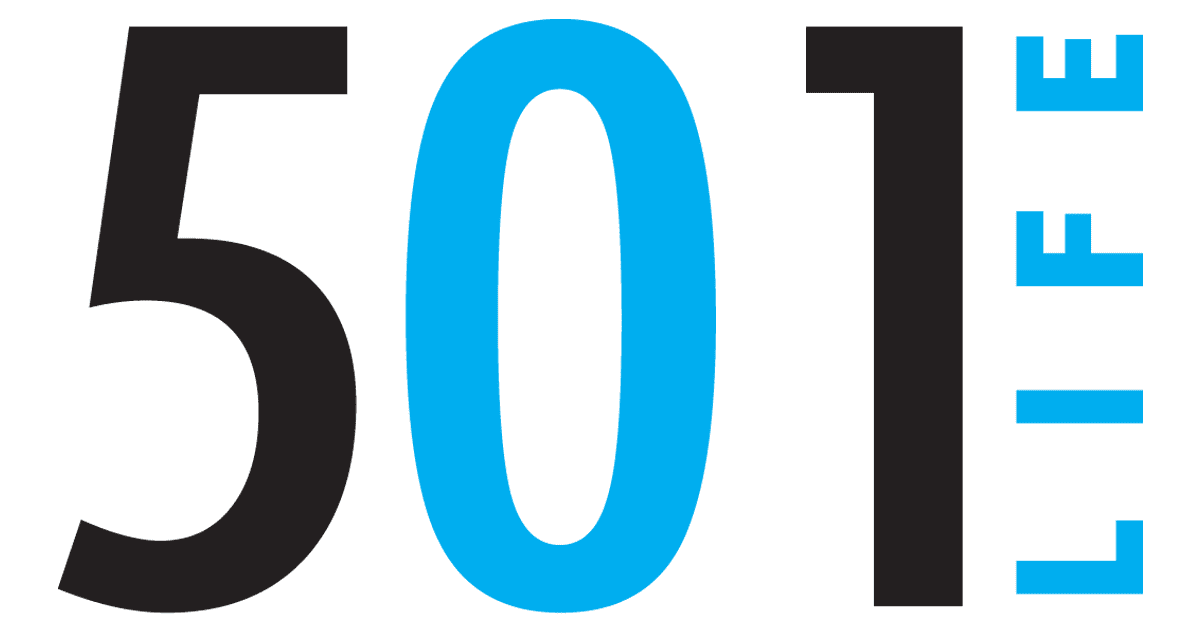 29 Aug 2015

What the LRAFB has meant to the 501

by Donna Lampkin Stephens


Sixty years after its dedication, the Little Rock Air Force Base is recognized as one of Arkansas' best resources.


Whether job creation, economic impact, population growth or the addition of diversity to the community, LRAFB is a major driver for good in the 501 and beyond.

"Obviously, it's the greatest asset that our community has," said Jacksonville Mayor Gary Fletcher. "It's an $813 million economic engine that drives this local economy. Even though the base is inside the city of Jacksonville, the community is far greater than that. When we go to the (LRAFB) Community Council meetings, we see representatives of such places as Little Rock, Conway and as far away as Searcy.


"We understand this is Arkansas' base."


"There's been a huge economic impact even since I've been in office the last six years, especially on the retail and restaurant side," Fletcher said. "I came in at a hard time when most people were just trying to survive 2009, but we have some people doing some work behind the scenes, and people have no idea how much attention that gets, especially to national retail people.


"Military installations are the boomtown of the country."


And there's more. According to the EIS, active duty residency figures include:


Jacksonville, 20 percent;
On-base, 19 percent;
Cabot, 19 percent;
Sherwood, 7 percent;
North Little Rock, 5 percent;
Little Rock, 3 percent;
Austin, 3 percent;
Ward, 3 percent;
Other areas, 21 percent.


Civil service member residency numbers are similar, led by Cabot, 33 percent; and Jacksonville, 25 percent.


"We are part of the 'other,'" said Maumelle Mayor Mike Watson. "We have a lot of the enlisted and a lot of the civil service employees living in Maumelle."


Such citizens are prized by their communities, he said.


"Anybody in the volunteer service is usually a high-quality person willing to put their life basically on the line," Watson said. "It's a commitment, more than just a 40-hour job. They are people committed to service to their country and their communities."


And the communities are, in turn, committed to the base.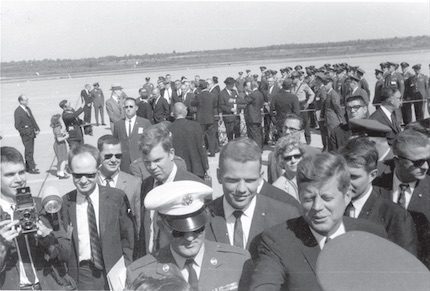 LRAFB won the 2009 and '11 Abilene community support award and was runner-up for the 2010 and '11 Altus community support award.

"We're blessed," Fletcher said. "I'm blessed to live among heroes. Most people have to turn on the TV or go to the movies to see their heroes, but I get to live with true patriots. I see the sacrifices most people don't see that give us the ability to live in freedom. Freedom doesn't come just because we raise a certain flag or have a particular form of government. We must be vigilant, and these men and women are willing to stand for all that."

Larry Wilson, chairman of the board, president and CEO of First Arkansas Bank and Trust in Jacksonville, whose late father, Kenneth Pat Wilson, was one of the community leaders who helped bring the base to Jacksonville 60 years ago, agreed that the benefits went far beyond economics.

"Central Arkansas and our state have been blessed with a wide-ranging group of people who have come to the base in various capacities," he said. "Many have retired in Arkansas and become part of our schools, our churches, our hospitals, all phases of life, and they've contributed greatly to the quality of life in Central Arkansas."

The base, for example, is the home of the C-130 Combat Airlift and trains pilots from around the world on that plane.

"Lockheed Martin is selling airplanes around the world, and those countries want to get the best training for their crew members, so they send them to Little Rock," Wilson said. "These are sharp pilots and folks that their countries put a lot of faith in. We get the cream of the crop coming over here to train.

"We may have folks from Kuwait or England or India or African nations here for six weeks, nine weeks, for training, and they experience our culture and we get to experience some of their culture. It's just a wonderful experience. It's part State Department, part Defense, and it has a lot of implications that are all positive."

Fletcher agreed that the base's diversity, whether racial or cultural, was one of its greatest strengths.

"It helps us have a unique community," he said. "In the last year or so, we've seen some of the racial issues across the country, and while no city is immune to it, the likelihood is a lot greater it won't happen in a place like this.

"We live in such a diverse community, and we see it as a strength. Something some people are scared of, we see as a strength — not just the racial diversity, but the international flavor as well."

He reiterated that many airmen stationed at LRAFB wind up retiring in the area, as evidenced by the EIS's figure of 57,000 retirees.

"A lot of
people come here with no intention of retiring here, but they fall in love with the people, the geographic location, the terrain," he said. "When base commanders leave and as we spend some private time together, they tell me it's hard for families to leave here, and they're used to leaving because of the nature of their job.

"We get a hold on them that most places don't. It's the southern hospitality. We're people-loving people. Arkansas is the nation's best-kept secret."

Wilson remembered that prior to the base's construction, there was no US 67/167, and it took a full 30 minutes to drive from Jacksonville to Little Rock.

"The real population boom occurred after the base opened, and in the late 1950s and the '60s, I think you could find some reports where Jacksonville was the fastest-growing city in Arkansas during that timeframe simply because the base was growing with personnel and they needed places to stay, and our schools were good," he said. "All of it worked well."

Ultimately, he agreed, it was hard to put a value on what the base has meant over the last 60 years, both to the state and the nation.

"Any time there's any trouble anywhere, C-130s are in the mix, and they all got trained here," Wilson said. "The base is an important part of our nation's defense."

Fletcher stressed that the base's mission was not limited to warfare.

"It's humanitarian, also," he said. "We call ourselves a schoolhouse of excellence."

Watson, mayor of Maumelle since 2007, echoed others' feelings about the LRAFB.

"I wish them another 60 years in Central Arkansas," he said.