10 Sep 2018

Webb assumes leadership role at Unity

Posted at 4:24 PMh

in

News

Before becoming the Unity Health president/chief executive officer, Steven Webb was born in the 501 and looks forward to continuing to serve the area for years to come.

Born in Searcy and raised throughout areas of Arkansas and Mississippi, Steven learned from his parents the value of caring for others. His father was a Baptist preacher and his mother a speech pathologist. Their example of compassion and consideration for their family and community has always been an inspiration for Webb.

As he now serves at the helm of Unity Health, he also leads a household where he and his wife, Elizabeth, always strive to teach their children the importance of faith, integrity and a good work ethic. Their four children – Peyton, Paige, Presley and Piper – are eager to be involved in all that the city of Searcy has to offer.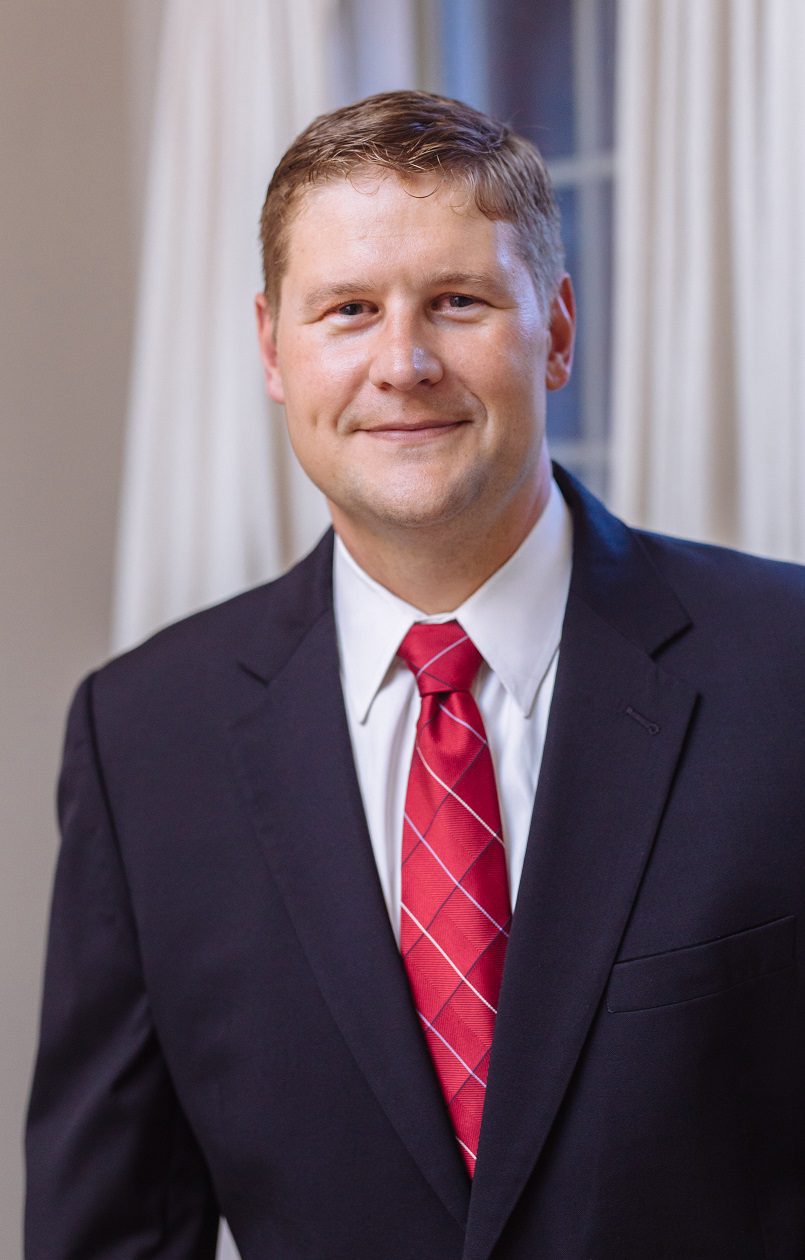 Webb is equipped to lead with years of healthcare leadership experience at multiple locations in the Baptist Health system and Good Shepherd Medical Center of Linden, Texas. Also, he served as a Fellow at what was then known as White County Medical in Searcy. He hoped his dream of leading the hospital would come true, and this summer that dream became reality.
As successor of Unity Health President/CEO Ray Montgomery, who served the organization for 30 years, Webb has received Montgomery's encouragement as he assumes his new role. "He has continuously expressed his appreciation for being selected and his desire to continue the achievements of Unity Health," Montgomery said. "There will always be new challenges ahead, however, and as he leads, I have no doubt he will forge a vision of continuous improvement and world-class care Unity Health is known for."
Webb will be the first to tell you that though his resume and expertise may have been a contributing factor in his new role, he gives all credit and glory to God for his position and calling. "I wanted to be able to take care of my family, trust in God, and I am so blessed to have the opportunity to lead this organization."