01 Apr 2019

Watkins completes design program

Posted at 7:27 PMh

in

News

David Watkins with Crow Construction has successfully completed the Design-Build Institute of America's (DBIA) comprehensive education, training and certification testing program to achieve the design-build industry's designation as a nationally certified Associate Design-Build Professional.

Watkins is a project manager for Crow Construction. He is a licensed professional landscape architect with more than 12 years of civil design experience. He holds a bachelor of landscape architecture degree from the University of Arkansas and is a member of the American Society of Landscape Architects. 

"I am thrilled to add this certification to my professional resume," said Watkins. "I am most excited about the level of value this will add for our design-build clients. It's extremely rewarding to be able deliver a client's design and construction project under one contract. It saves our clients time, money and headaches, and the DBIA will be a great resource for our firm as we continue to provide that value-added service to our clients."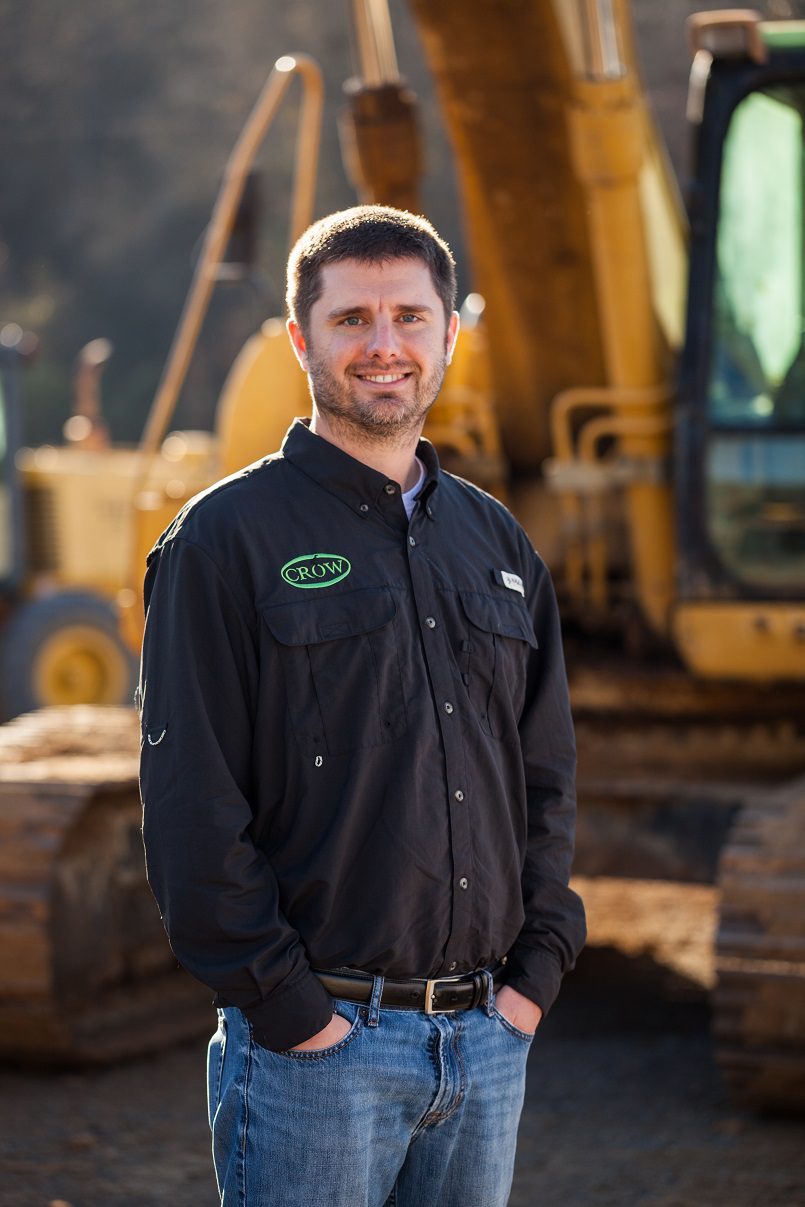 DBIA Certification is the nation's only measurable standard of an individual's knowledge of the Design-Build Done Right principles vital to successful project delivery. By completing these requirements, which touch on all aspects of design-build, candidates earn the right to display "Assoc. DBIA" after their names, identifying them to design-build end-users and the industry at large as experienced design and construction professionals with a firm understanding of design-build project delivery.
Three to six years of substantial design and construction experience is an additional prerequisite for Designated Associate Design-Build Professional certification.  Maintaining the credential requires a minimum of 24 hours of continuing education credit every two years. For more information about the Design-Build Institute of America visit dbia.org.
Crow Construction is a full-service design-build, construction management, and general contracting firm headquartered in Central Arkansas.  Crow provides a diverse range of services to clients across multiple divisions including commercial, industrial, water/wastewater and heavy civil construction. For more information, contact Morgan Zimmerman at 479.264.4332 or [email protected].