03 Nov 2020

Warrick, Wolves battle for 6A West title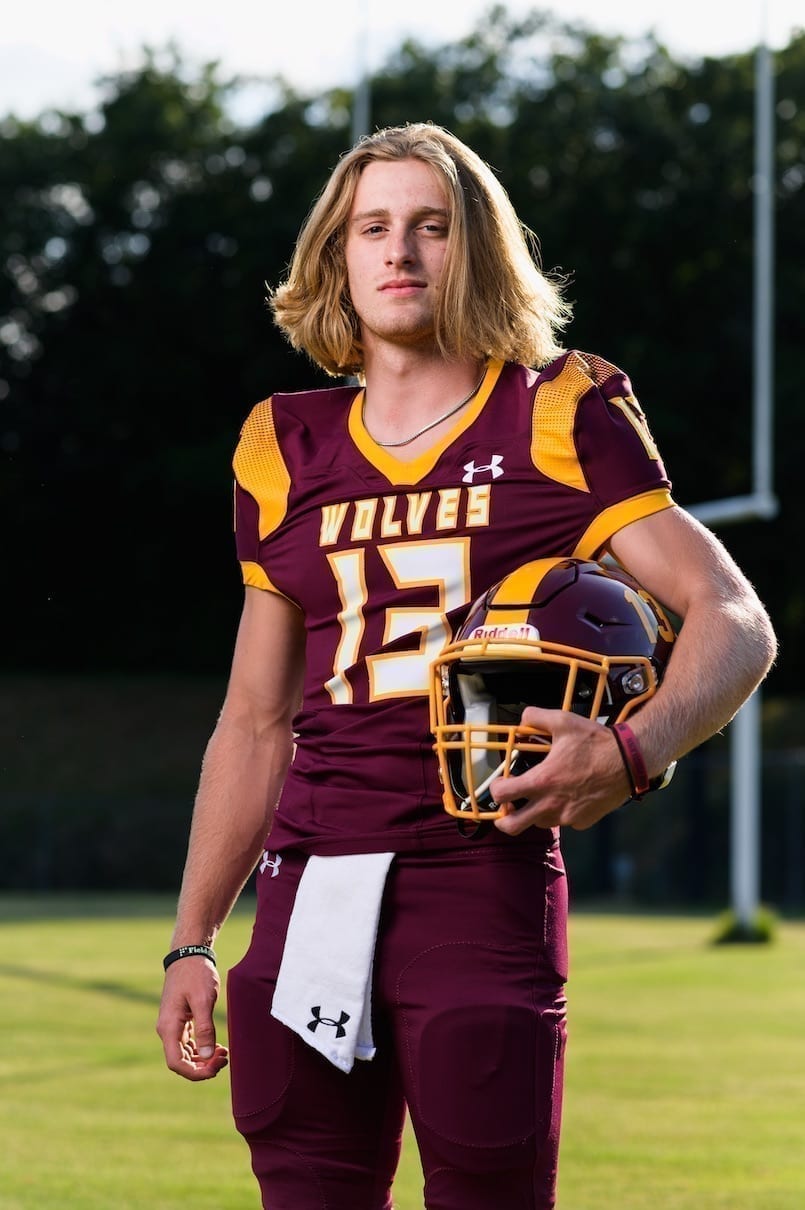 by Mark Oliver
Layne Warrick's senior season was supposed to be different. Lake Hamilton's all-state quarterback should have been on the field leading his team to victory. For the past eight games, however, the senior has watched his team go to battle without him. Determined to join his team on the gridiron once more, the senior went all-in on returning to the game he's loved since kindergarten.
"I broke my collarbone before the start of the season," Warrick said. "It's been difficult for me to watch everyone practicing and moving on without me. It's what had to happen, though. I never stop thinking about the next play, though. It's coming. It's not over for me yet. There's always another opportunity that comes, and when it comes, you have to be ready to make the most of it."
From the sidelines, Warrick has been working hard to find the strength to return to action. When his number is called, No. 13 says he'll be ready.
"I'm not sure when I'll play again, but it's all I think about." Warrick said. "Being back in the huddle with my guys — getting back in the endzone — I've lost sleep thinking about it. Right now, we're doing well, and I'm just happy that we're winning games. There's a small chance that I suit up this week, but it may be the playoffs before I return. I've been trying to stay as ready as I can. I can't wait to get back out there with my brothers.""
Despite Warrick's absence, the Wolves have rallied. With an unblemished 8-0 record, Lake Hamilton averages 39 points weekly behind one of the 501's best rushing attacks and a strong offensive line.

"We're going to win state this year," Warrick said. "We're taking it one game at a time, but we all believe that we're going to get that ring. We're not a flashy team, by any means. We look like we run the same play every time, but even if our opponent knows what we're going to run, they still have to stop it. Our job is to smash them in the mouth every play."
This week, in a battle of unbeatens, Lake Hamilton faces its toughest test yet — a battle for the Class 6A West conference title against Greenwood.
"Greenwood plays physical football and doesn't make mistakes," Warrick said. "Like us, they don't have the biggest athletes or the flashiest players, but they are well coached. We know what it takes to win, and we believe that we have what it takes to give them their first loss."

Warrick was selected to this year's 501 Football Team — 24 players representing all 11 counties of the 501. The team, sponsored by Conway Regional Health System and First Security Bank, boasts the best the 501 has to offer both on and off the field. The senior was nominated by his head coach, Tommy Gilleran.

"Layne is a quiet leader with a hard-working attitude," Gilleran wrote in his nomination. "He is a friend to everyone and is always very positive. He is always looking for a way to help others, and I expect for him to take his team to the state championship game this year."
Although he hasn't been able to contribute on the field this season, Warrick has found a new way to lead off the field — devoting time to building his underclassmen.
"I'm working with [junior quarterback Grant Bearden] as much as I can," Warrick said. "We're spending time in the film room looking at things, and we're spending time going over positioning and the playbook. Even in our run-heavy offense, these things are important, and I'm making sure I help our guys any way that I can."
Off the field, Warrick runs track for Lake Hamilton and enjoys the outdoors of Garland County.
"We won the state championship in the 4x100m my freshman year," Warrick said. "It's the only state championship ring I have. I'm ready to get another."

After high school, Warrick plans to takes his talents to the next level.

"When it comes to football, I want to make sure everyone knows my name," Warrick said. "My plan is to play college football. Since my senior year didn't go as planned, I'll have to walk on, but I'm not afraid to work for what I want."
Lake Hamilton plays host to Greenwood at 7 p.m., Friday, Nov. 6.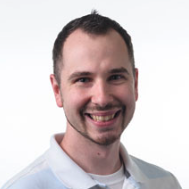 Latest posts by Mark Oliver
(see all)