26 Apr 2020

Wandering through the wilderness

Posted at 10:30 AM

in

Faith

by Mark McDonald

The story of the exodus — the delivery of God's people from slavery in Egypt to freedom in the promised land – is one that has tremendous insight for us today. You may be familiar with the story: the Israelites are slaves in Egypt, and God calls Moses to lead them out of slavery to a land that is promised to them. They break free from the Egyptians through a series of miracles and then begin their journey to a land filled with "milk and honey."

For a large group of men, women and children, traveling with their belongings and animals, it would have taken several weeks to walk; however, it took them 40 years. God's miracles would give them great strength and hope, then life returned to "normal" and the people became complacent. They had to work hard to survive in the wilderness, and soon they began to complain. They decided they knew better than God and chose to do things their own way.

After things fell apart because they acted selfishly, they began to cry out. God had mercy on them, they turned back to follow God's ways, and God provided what they needed and they moved forward together.

But they repeated that cycle, again and again. The more they tried to take care of their own problems, the more difficult it became. The more they worked together as God desired, the better their life became.

Lately, it has felt like we have been wandering through the wilderness. The pandemic seems to have taken the world by surprise. Our lives are already full of conflict, with health concerns, tornados and floods at every turn. The more we try to "fix" our problems, the more they seem to overwhelm us.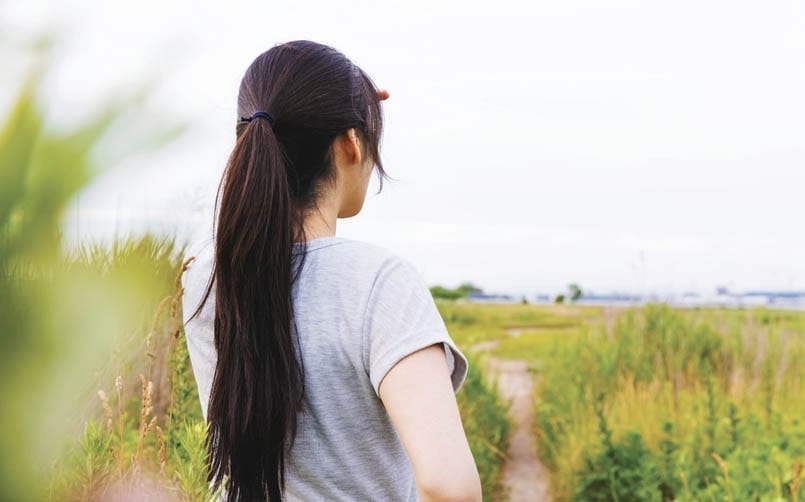 COVID-19 has done something that we might not have expected. It has brought us back together. We started trying to fight back, but soon realized that we could not fix this problem. The hectic lives we led were slowed down abruptly, and we found ourselves unable to do what we want to do. We found ourselves in a unique situation: we had to work together, perhaps like we had never experienced.
As painful as all this has been, we have the chance to learn a lesson: God still wants us to work together, to love our neighbor, and to become united again. The more we see people finding common ground, the more hope we find. Neighbors shop for one another, congressional leaders agree, and churches unite around the Shema/Great Commandment. We love God and neighbor, and our journey toward a promised land includes a stronger future and closer relationships.
God does not want us to suffer, to wander through the wilderness; but God does want to show us that good can come out of any situation, and God does want us to love our neighbor. Our neighbor is not just the person next door; our neighbor is anyone with whom we come in contact.
As we face these changes together, we move through the wilderness to a future that God provides, and it exceeds anything we've known.
Take courage, and stand strong … together!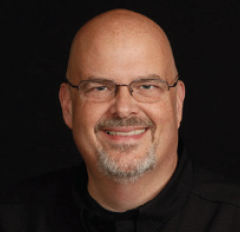 Latest posts by Mark McDonald
(see all)