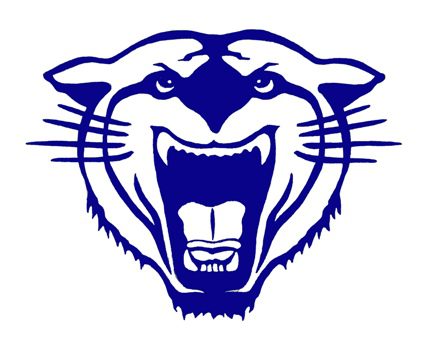 03 Apr 2013

Wampus Cat Spring Fling April 22

The Wampus Cat Booster Club is planning its inaugural Wampus Cat Spring Fling/Walk-A-Thon from 4 to 7 p.m. Monday, April 22.

The 5K walk-a-thon will take place on the track at Conway High School and involve athletes from all of the district's teams and other community members who will seek financial pledges. Those who raise $50 or more will get a T-shirt and dinner.


In addition to the walk-a-thon, the various sports teams will provide a booth or contest for individuals to participate in during the event. Some of the contests are longest field goal, a dunking booth, dunk/shooting contest, long jump contest and putting contest.


A ball drop is also planned on the turf field. Each ball costs $5 and the winner will win either $500 or comparable prize.


Proceeds will support the booster club and raise funds for letters and patches.


For additional information on the event or to make a donation, please call 501.450.6631.