14 Jun 2020

Walton named emergency coordinator

Posted at 6:41 PMh

in

News

The University of Central Arkansas Police Department has hired Carol Walton as campus emergency management coordinator. She began that position on April 20.

In this role, Walton will review, update and maintain UCA's emergency operations plans and will coordinate and conduct exercises that test the university's preparedness, response and recovery capabilities both within the university and with partner agencies at the local, state and federal levels. She will also coordinate the maintenance of the university Emergency Operations Center facilities and equipment to ensure continuous readiness for immediate activation when needed.

"I am happy to have the opportunity to assist UCA in providing a prepared and resilient environment at such a prestigious educational institution," she said.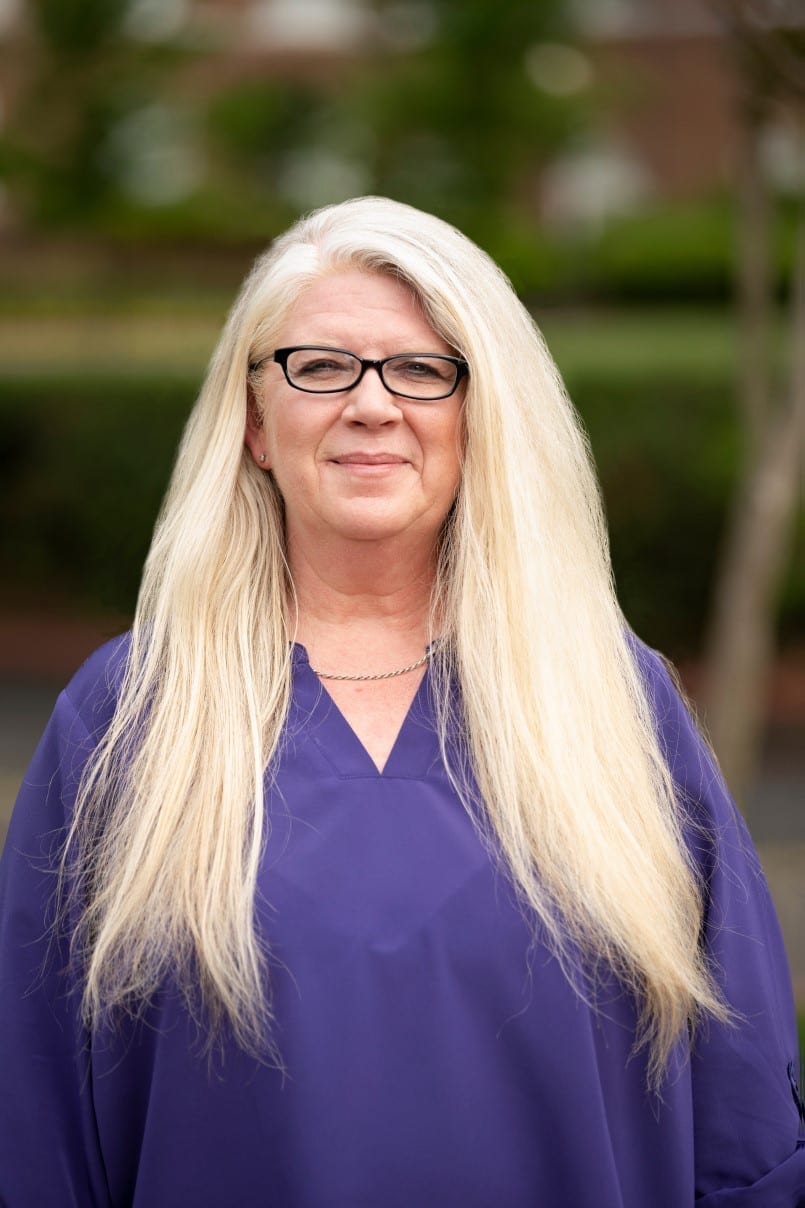 Walton has more than 14 years of experience working in the field of emergency management. Her expertise includes emergency preparedness and response efforts; state, national and catastrophic operational and logistical assistance; disaster and emergency assessments and recovery efforts; regional and emergency response training; and public assistance grant work.
She comes to UCA from the Arkansas Department of Health, where she served as operations section chief from 2016 to April of this year. Prior to that, Walton held various positions with the Arkansas Department of Emergency Management, including serving as operations branch manager for more than eight years. In that role, she developed and implemented incident management protocols and procedures for day-to-day operations as well as crisis operations in the Emergency Operations Center.
Since January 2012, Walton has also been the lead homeland security instructor for Vincennes University Military Education Program, where she developed curriculum for homeland security courses that covered both the academic and practical aspects of prevention, planning, operations, logistics and recovery.
"We are proud to have Carol join our team," said UCA Police Chief John Merguie. "We value the emergency management and response experience she brings to the university, especially as we continue to navigate the COVID-19 pandemic in the state and nation."
Walton earned a bachelor of science degree in emergency administration and management in 2005 and a master of science degree in emergency management and homeland security in 2010, both from Arkansas Tech University.