23 Oct 2019

Walker, Lions 'all in' for playoff push

by Mark Oliver

Bismarck senior lineman Kadin Walker has never experienced the postseason in his senior high career. In fact, his team hasn't reached Week 11 since 2014. However, with three weeks remaining in the regular season and their candle still burning, Walker and the Lions are all in. 

"This season has been a great experience for us," Walker said. "We started the season, 2-0, but I sprained my ankle in Week 2, and I missed three games. We're still looking to make a run to the playoffs. This is the best team that I have been a part of. Win or lose, it's nice to know that your brothers care about you. It feels like family to me."

With three weeks remaining in Class 5-3A conference play, the Lions must sweep their remaining competition in order to get over the hump. First up for Bismarck is Centerpoint — a team that has won seven consecutive meetings against the Lions and is chasing this year's conference title. 

Challenge accepted.

"From here on out, every game is a must win game for us," Walker said. "Looking at the three teams in front of us, we know that we can play with any of them. Our success boils down to each of our players accepting their roles and doing their jobs correctly. This week, we're focusing extra time on our conditioning in the weight room, because to be our best, we need to be our toughest."

Walker was selected to this year's 501 Football Team — 27 players representing all 11 counties of the 501. The team, sponsored by Conway Regional Health System, First Security Bank and Conway Orthopaedics and Sports Medicine Center, boasts the best the 501 has to offer both on and off the field. The senior was nominated by his head coach, Daniel Keithley.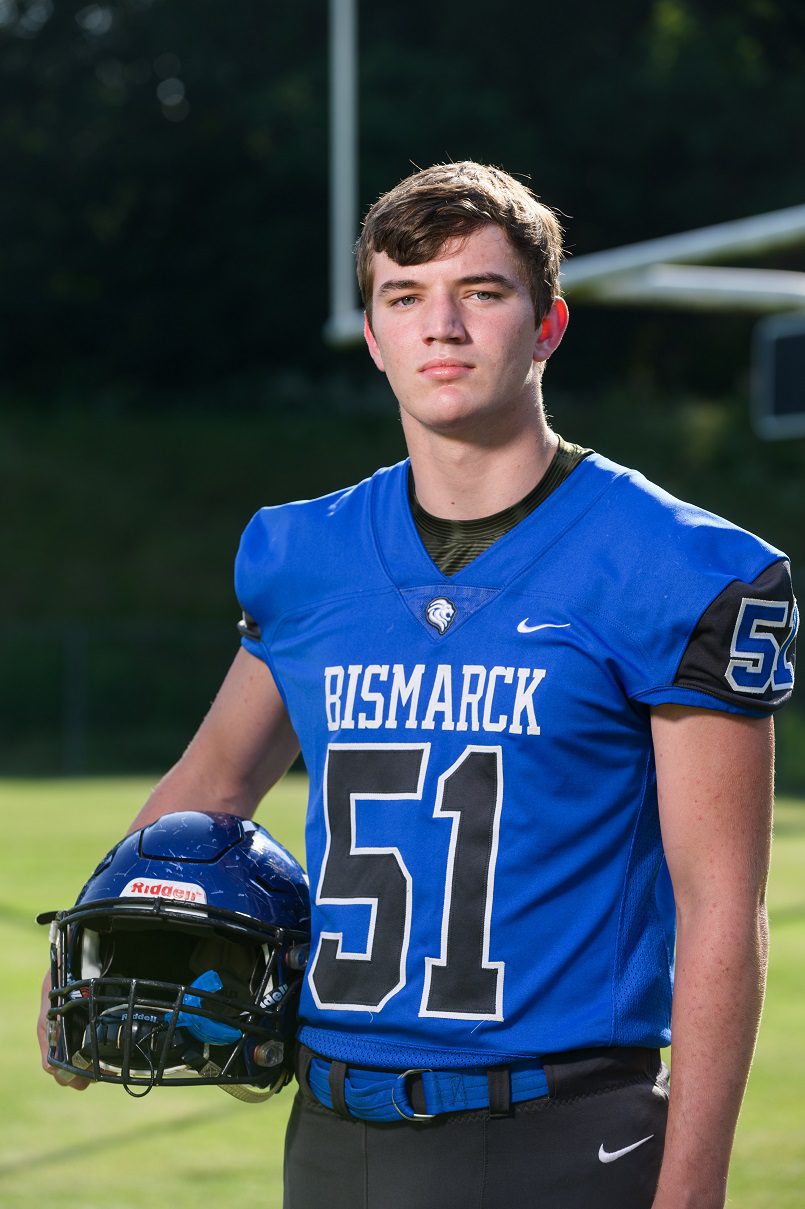 "Kadin is an all-around great kid who does well in the classroom, weight room, the field and outside of school," Keithley wrote in his nomination. "His best qualities on the field are his leadership and his 100-percent effort on every play. He helps motivate younger players, encourages a team effort, helps others up and never criticizes the other team or officials."
As one of the Lions' two team captains this season, Walker pilots the Lions' defense. Through four games this season, the senior has amassed 18 tackles and one sack, but No. 51's contributions to the team go beyond the stat sheet. 
"My biggest goal coming into this season was to be the leader of our defense — either vocally or by example," Walker said. "Even when my ankle was injured, I was in the weight room working on my arms and my core — anything I could do to continue helping my team. On the field, I'm encouraging my team to better themselves. I'm holding myself and my teammates accountable, and I'm doing my job — even if it means that I'm not getting all the tackles. If my job creates opportunities for others to be successful, that's fine with me."
No matter where the Lions finish this season, Walker is proud of how far he's come in his nine years on the gridiron.
"I remember my junior high years very well," Walker said. "I wasn't very good. I didn't play much. There were a lot of weeks that I thought about giving up on the game — quitting and not coming back. But Coach Keithley taught me how to fall in love with the game all over again and inspired me to stick with it. I'm so glad that I listened. Seeing how I have developed these past few years makes me proud. I'm physically and emotionally committed now like never before. I can't believe I ever wanted to quit."
Off the field, Walker serves as vice president of Bismarck's senior class, plays basketball for the Lions and attends Caney Baptist Church in Bismarck. After high school, he plans to attend college to pursue a degree in journalism. 
"I really enjoy sports journalism," Walker said. "I could see myself becoming a sports broadcaster one day. My top two choices are Arkansas Tech University or Arkansas State University."
Bismarck plays host to Centerpoint at 7 p.m. Friday.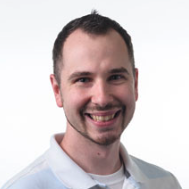 Latest posts by Mark Oliver
(see all)