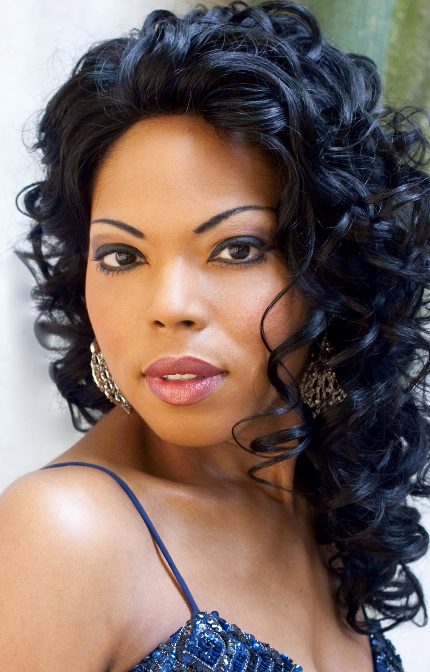 09 May 2016

Vocal scholarship concert scheduled May 22 at UCA

Posted at 11:35 AMh

in

News

The Kristin Lewis Foundation will host the second Vocal Scholarship Award Concert at the University of Central Arkansas on Sunday, May 22.


The scholarship awards follow a two-day competition on Saturday, May 21, and Sunday, May 22.


The Sunday Finals Concert will be held at 3 p.m. in the Reynolds Performance Hall. A reception and awards presentation will follow. This event is free and open to the public.


The semi-final round will be held on Saturday in the UCA President's Home, which houses a newly donated Steinway grand piano.


Due to major grants and generous donations from patrons, this year's scholarship awards will be in excess of $13,000 to support aspiring young vocalists in their musical pursuits.


UCA vocal students competing for scholarships this year are senior vocal performance major Veena Akama-Makia and junior vocal music education major Juan Garcia.


Contestants this year represent not only vocalists from UCA, the University of Arkansas at Little Rock and Ouachita Baptist University, but also represent classical singers from the Manhattan School of Music, University of Houston, University of Kansas and other universities throughout the country.


UCA alumna and opera singer Kristin Lewis is the founder of the Kristin Lewis Foundation, an organization dedicated to encouraging talented musicians at all levels of performance. She began her vocal studies at UCA and is now in the midst of an opera performing career, which has taken her to nearly every major opera house in Europe, including the Vienna Staatsoper, L'Opéra de Paris and the Berlin State Opera.


During the fall of 2016, she will debut the role of Bess in "Porgy and Bess" at La Scala in Milan, Italy.


She will also come back to the U.S. next year to perform with the Arkansas Symphony Orchestra. Lewis will perform in her house debut at Carnegie Hall in Gustav Mahler's Symphony Number 2, "Resurrection," with the Israeli Philharmonic Orchestra and Maestro Zubin Mehta as conductor.