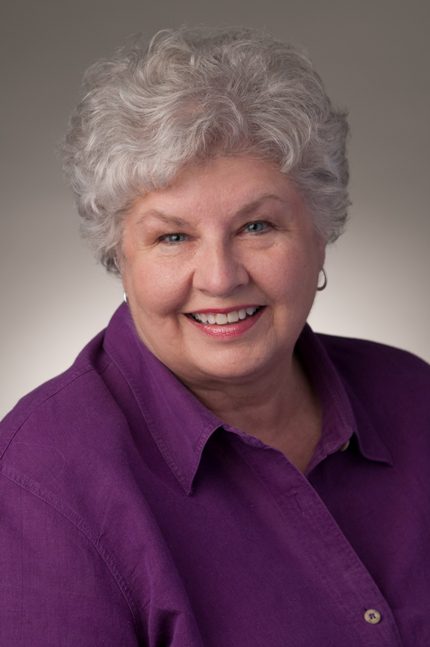 28 Jul 2014

Vivian Hogue recognized for 501 LIFE columns

Posted at 10:33 AMh

in

News

The Arkansas Press Women recently held its annual Communications Contest and celebrated its 65th anniversary at a luncheon and awards presentation.

The event took place in the East Room of Central Arkansas Library's Main Library in Little Rock with the theme "From Bobby Sox to Birkenstocks."


During the awards presentations, Vivian Lawson Hogue received four awards, three of which were for her 501 LIFE monthly columns. The awards included a first place for Humorous Columns, which was eligible for judging in the national competition of the National Press Women; a second place for the special category of History; and an honorable mention in the General category.


Hogue, who is editor of the Faulkner County Historical Society's journal, "Faulkner Facts and Fiddlings," entered the 2013 issues in the Publications – Non-newspaper category, winning an honorable mention.


Arkansas Press Women is a nonprofit association of professional communicators in journalism, public information, business, education and government.