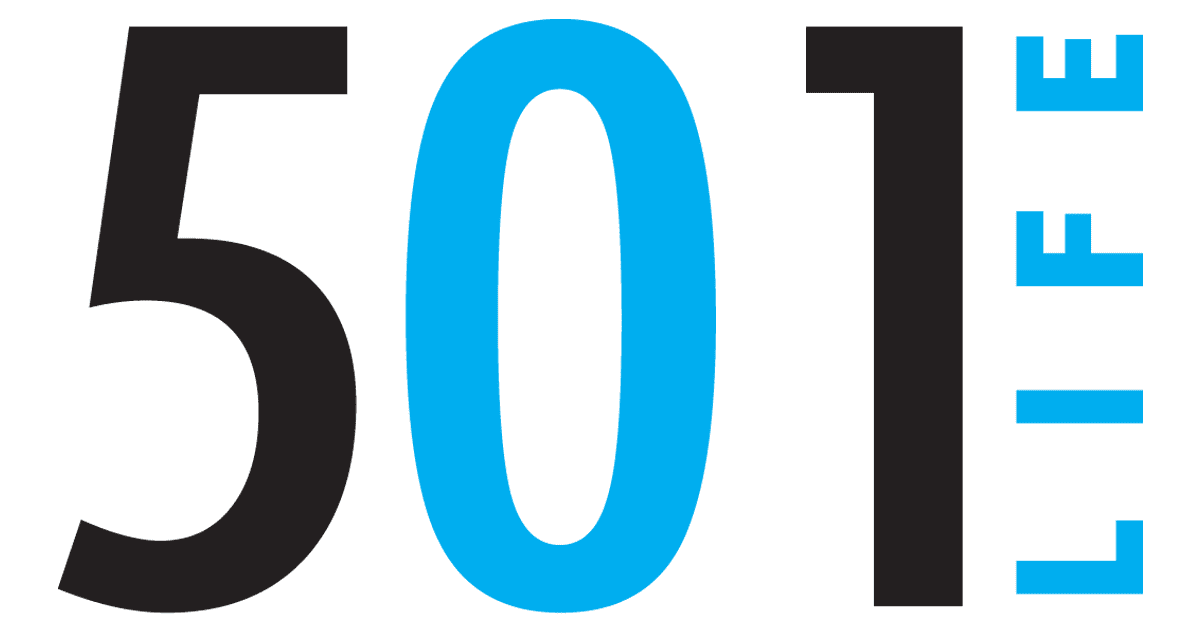 22 Nov

Visit to 'pecan man' is a real treat

The small shop is located at 252 Highway 64, east of Conway, and it sits on the corner of a medal building. You have to watch for "THE PECAN CRACKER."

Inside is the wall of pecan cracking machines that are amazing. Jack, along with his son Michael, consider the pecan to be one of God's sweetest creations, and whether it's the Pawnee, the Elliot, the Desirable or the Stewart Pecan, they find and crack only the best. It's really amazing.

Customers may purchase the pecans whole, cracked or shelled — in large quantities or small. Rest assured they will be uniformly delicious — whether in their natural state, roasted or baked in your favorite holiday creation.

The pecans come from both Arkansas and Georgia pecan groves. The cracking machines are Jack's, and the delight is ours!

Beginning in November, the shop is open from 9 a.m. to 5:20 p.m. Monday through Friday, and 9 a.m. to noon on Saturday. The pecan season lasts from November through January.

The season's prices change with the weather, literally, but the average price of a pound of beautiful cracked pecans is around $9. It's worth the drive and the joy of this small nugget of delight!

Maple-Pecan Pralines

3 cups granulated sugar
1 cup evaporated milk
2/3 cup light corn syrup
2 tablespoons butter or margarine
1/4 teaspoon cream of tartar
2 cups pecan pieces
2 teaspoons maple flavoring

Combine first five ingredients in a Dutch oven, heat to boiling, stirring constantly. Stir in pecan pieces; cook over medium heat, stirring occasionally, until mixture reaches a soft ball stage or 236 degrees (F). Remove from heat; stir in flavoring.
Beat with a wooden spoon for 5 to 8 minutes or until the mixture is creamy and begins to thicken. Working rapidly, drop by rounded tablespoons onto wax paper; let cool. Makes 2 dozen.

Pecan Roulade with Chocolate Whipped Cream

Cake:
4 large eggs, separated
1 cup sifted powdered sugar
2 cups ground pecans

Filling:
1 cup whipping cream
3 tablespoons granulated sugar
2 teaspoons cocoa
½ teaspoon vanilla
Powdered sugar

Cake: Preheat oven to 400 degrees (F). Butter 11 x 16 or jelly roll pan. Line with wax paper. Butter paper and set pan aside.
In medium bowl, beat yolks and powdered sugar until thick and lemon colored. Fold in pecans. Beat whites until stiff, but not dry. Fold ¼ whites into the yolk mixture to loosen texture, then gently fold in remaining whites. Spread evenly into prepared pan.
Bake until cake is lightly browned and springs back when touched on surface, about 15 – 20 minutes. Remove pan from oven and turn cake onto sheet of wax paper. Lift pan from cake with small spatula. Do not remove wax paper. Roll cake lengthwise and allow to cool completely.

Filling: Combine cream, sugar, cocoa and vanilla. Chill at least 30 minutes.
Beat cream mixture until it forms firm but not stiff peaks. Unroll cake and carefully peel off wax paper. Spread roll with whipped cream and roll up again. Place on serving platter, seam down. Sprinkle with powdered sugar.
Serves 6 – 8. Roll may also be made with almonds, walnuts, or hazelnuts.

Pumpkin Pecan Pie

Crust:
¾ cup or 1 ½ sticks butter or margarine
2 cups all-purpose flour
6 to 7 tablespoons cold water

Pecan Layer:
3 tablespoons butter or margarine
½ cup granulated sugar
1 cup dark corn syrup
1 teaspoon vanilla
3 large eggs
2 cups pecan halves

Pumpkin Layer:
4 large eggs, separated
½ cup granulated sugar
1 (16 ounce) can pumpkin or 2 cups fresh pumpkin puree, well-drained
1 cup light cream
2 teaspoons pumpkin-pie spice*
½ teaspoon salt
Whipped cream for garnish

Crust: In large bowl with pastry blender or two knives used in scissor fashion, cut butter or margarine into flour until mixture resembles coarse crumbs. Sprinkle cold water, a tablespoon at a time, mixing lightly with a fork after each addition, until pastry just holds together. Divide dough in half; shape each into a flat ball. Wrap each and refrigerate 1 hour or longer.
On lightly floured surface with floured rolling pen, roll pastry into 12-inch circle. Line a 9-inch pie plate with pastry; fold overhand under; form a high-fluted edge. Repeat with other half of dough. Refrigerate crusts while preparing pecan layer. Preheat oven to 350 degrees (F).

Pecan Layer: In 1-quart saucepan over low heat, melt butter or margarine. Remove from heat. Stir in sugar, corn syrup and vanilla until blended. Beat in eggs. Arrange pecan halves in single layer in bottom of pie crusts in a circular pattern. Pour sugar mixture over pecans, being careful not to disturb them. Bake the pies for 30 minutes.

Pumpkin Layer: While pies are baking, in a small bowl with a mixer at high speed, beat egg whites until soft peaks form. Gradually beat in sugar until stiff, glossy peaks form. In a large bowl with same beaters and mixer at low speed, beat together egg yolks, pumpkin, light cream, pumpkin spice and salt until blended. With rubber spatula, gently fold beaten egg whites into pumpkin mixture.

Remove pies from oven. Carefully spoon most of the pumpkin mixture evenly over pecan layer. Return pies to oven and spoon in remaining pumpkin mixture. Bake pies 30 to 40 minutes longer or until knife inserted 1 inch from edge comes out clean. Cool pies completely on wire racks. Refrigerate until serving time. Pipe whipped cream on top to garnish just before serving.
*In place of spice, use 1 teaspoon ground cinnamon, ½ teaspoon ground ginger, ¼ teaspoon ground nutmeg and ¼ teaspoon ground cloves.