20 Jun 2018

Vilonia's Cash among CBC recruits

Central Baptist College women's basketball coach Lyle Middleton is bringing in five newcomers this fall. Aaliyah Cash, Alexis Augustus, Danielle Wright, Meagan Parham and Sierra Carrier will join CBC in August.

Cash, a 5'5" guard, will come to CBC from Vilonia. She was an all-state selection in class 5A as a senior and helped the Eagles reach the quarterfinals of the girls' basketball playoffs.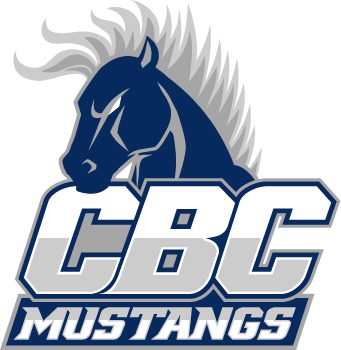 Augustus is a 5'9" transfer guard from Mississippi Delta Community College. Last season, she led MDCC in scoring at 10.2 points per game in 13 games while shooting 44 percent from the floor and 59 percent from the free throw line. She also led the team in assists per game (2.4) and was second in rebounding (6.2).
Wright, originally from Morrilton, is a 5'7" transfer guard from NCAA Division I University of New Orleans. She played in 24 games at UNO and scored 46 points with 38 rebounds, 26 assists and 22 steals. She was an all-conference and all-state player for the Devil Dogs in high school.
Parham will join the Mustangs from Claiborne Academy in Haynesville, La. She is a 5'5" guard and was the district MVP and a first-team all-district selection as a sophomore.
Carrier is 6'0" transfer center from Lane Community College in Oregon. She played in 30 games last season and averaged 11.9 points, 5.6 rebounds, 1.1 assists and one steal per game while also shooting 71 percent at the free throw line.