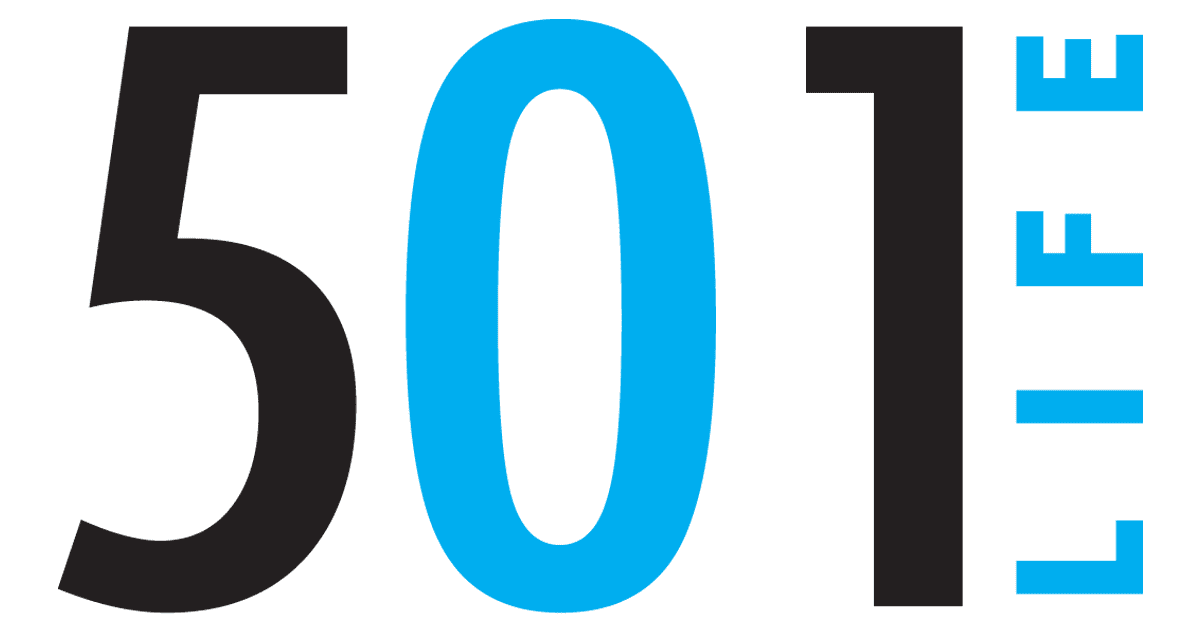 Apr 23, 2012

Vilonia to mark first anniversary of devastating tornado

by Donna Lampkin Stephens


A year after a devastating tornado swept through Vilonia, the community has rallied to rebuild and move forward.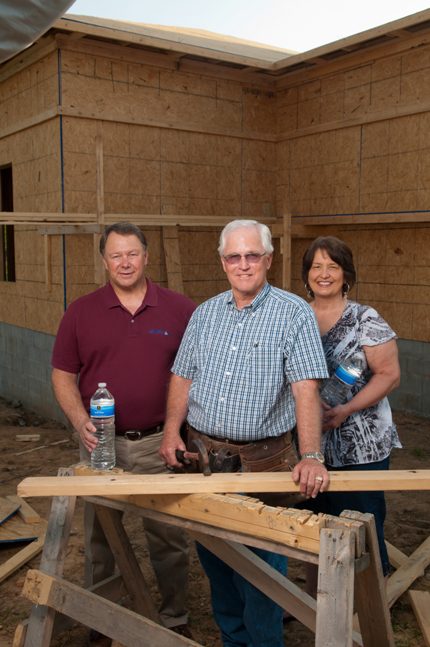 "The community definitely pulled together," said Jill Bonnema, executive director of the Vilonia Area Chamber of Commerce. "We saw a lot of neighbors helping other neighbors. Pretty much everybody in the community went somewhere to work if they could, and we had people from outside helping in the cleanup for weeks on end."

The April 25, 2011 storm was part of a tornado outbreak that affected southwest and central sections of Arkansas. Fifteen tornadoes were identified, ranging from EF1 to EF3. Five people died as a result of the Vilonia tornado, which was one of the strongest in that storm-filled Arkansas night. It was rated EF2, covered just more than 51 miles and caused major structural damage.

On the eve of the one-year anniversary, Bonnema said the community's recovery was almost complete.

"I would say 95 percent of people are back to where they were, and in some cases, even better," she said. "Everybody came together and worked on their own or their neighbors' property."

She said more than 500 homes were affected in some way. Some were destroyed; more had ancillary damage such as to roofs and fences.

"We have a lot of people who lived in 10-year-old homes who were able to update their houses [following the storm]," she said. "Certainly it was not the way they wanted to do it. Almost everybody in Quail Hollow [subdivision] got a new fence. Those are updates that would've been a maintenance issue otherwise."

In the aftermath of the storm, electricity was out in the area for more than a week. Several community banks and insurance companies, among others, set up grills to feed people.

"Everybody's food had spoiled," Bonnema said. "Different agencies set up and gave shelter and showers, which was also quite a blessing because none of us had hot water."

She said every business in Vilonia — not just those that took a direct hit — was affected in some way. For example, without electricity, Baskin-Robbins lost all its ice cream, and people weren't buying real estate in the days after the storm, so Vilonia Realty also suffered. Most businesses were closed for about a week, lacking electricity, computers and Internet service. Gas pumps were shut down, so residents had to drive several miles to fill up their vehicles in the aftermath.

Cleanup started immediately. The city, in conjunction with the Federal Emergency Management Administration, set up a place for debris removal. After insurance settlements came in, repairs and reconstruction began.

"People started getting their houses fixed within two to six weeks, but the contractors got so backed up, you were months out getting something small like a window or siding repair," Bonnema said.

In the meantime, the community has seen major business repair and rebuilding, including the arrival of several new businesses. She said Fred's opened in July, and a new Dollar General is under construction now, as is a therapy clinic.

"McDonald's is coming to town at the end of this year, which is pretty big for Vilonia," she said.

Still, it took most of the year for the city to return to nearly normal, although some properties have yet to be repaired.

"We had trees twisted and broken off, and they still look terrible," Bonnema said. "It'll look that way for years, but there's nothing you can do about some of that."