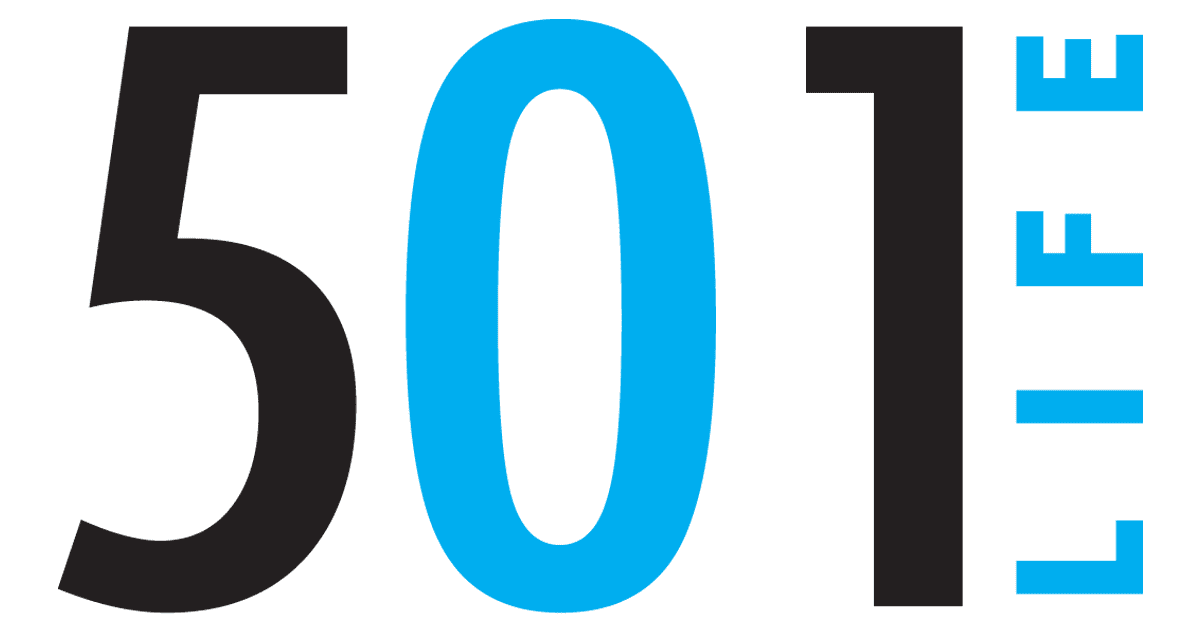 19 Feb

Vilonia Medical Clinic becomes Conway Regional Medical Clinic-Vilonia

Dr. Gina LeNore McNew of Vilonia and her staff have joined Conway Regional Health System.


Conway Regional now owns, manages and operates the clinic. McNew, an internal medicine specialist, opened the clinic in October 2011.

As part of the transition, the name of the clinic will change from Vilonia Medical Clinic to Conway Regional Medical Clinic-Vilonia.


No changes are expected for patients. McNew will continue to treat her patients at the clinic, located at 1122 Main St.


"I'm pleased to be part of the Conway Regional network," McNew said. "This allows me to focus exclusively on my practice and to spend more time on the individual care of my patients."


"It is our pleasure to welcome Dr. McNew to our active medical staff," said Jim Lambert, president and CEO of Conway Regional Health System. "This is a tremendous development for Vilonia, Dr. McNew and Conway Regional. Conway Regional has added another talented, compassionate doctor to our network of health care providers. Also, patients in Vilonia will benefit from the additional resources that Conway Regional can provide in a clinic setting."


McNew achieved a medical degree at UAMS in 2004 and practiced at VA Medical Center after completing her internship and residency in internal medicine in 2008. She was the co-founder of the hospitalist program at St. Bernards Medical Center in Jonesboro and practiced there for three years prior to relocating to Vilonia. She is also the medical director of Hospice Home Care in Conway.


She is married to Brad McNew, chief of police in Vilonia. They have four children.