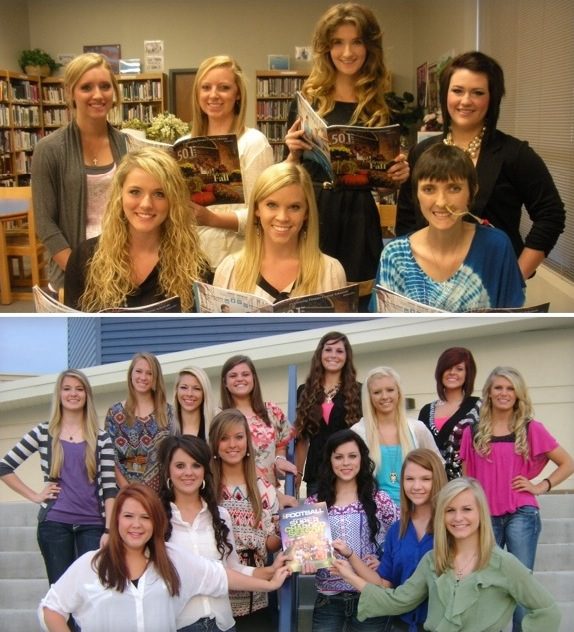 10 Oct

Vilonia, Greenbrier plan homecoming festivities

Greenbrier High School is celebrating homecoming activities this week, with a matchup at 7 p.m. Friday, Oct. 12, against the Clarksville Panthers.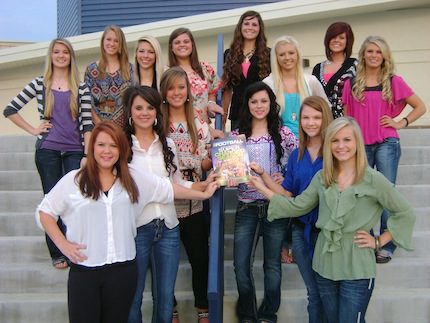 The homecoming court and escorts will be presented at 10:25 a.m. Friday during a pep rally at the Greenbrier High School Old Gym. The queen will be announced during homecoming ceremonies at 6:30 p.m. before the football game at Don Jones Stadium.

Members of the homecoming court are:

Seniors Brianna Swindle, daughter of Brian Swindle and Rhonda Swindle; Brooke Dillon, daughter of Chaz and Jennifer Dillon; Lexie Livingston, daughter of Ronnie and Tracy Livingston; Alexis LaPlante, daughter of Larry and Linda LaPlante; Tara Victory, daughter of Vanessa and Joseph Ramirez, and Randy and Missy Victory; Bryce Burkheart, daughter of Shayla Cockrum and Sean Burkheart.

Juniors Sarah Dixon, daughter of Tim and Dona Dixon; Kelsey Thomas, daughter of Chris and Judy Thomas; Ivy Teague, daughter of Dan and Jessie Teague; Savannah Snowden, daughter of Tim Snowden and Elisha Snowden.

Sophomores Emily Weaver, daughter of Chay and Jayme Weaver; Jessica Shaw, daughter of Larry Shaw; Lexy Schreiber, daughter of Kent and Sabrina Schreiber; Kaylin Moore, daughter of Tate and Amy Moore.

Vilonia High School has a variety of special activities in the works for homecoming.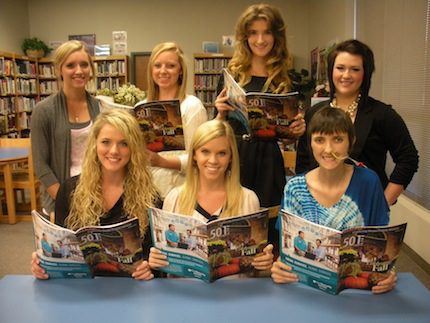 The Vilonia Eagles will play the Morrilton Devil Dogs at 7 p.m. Friday, Oct. 12.

At 2:30 p.m. that day, the homecoming court will be presented and the queen announced in a presentation at Phillip Weaver Stadium. At 6:30 p.m., the court will be presented during pre-game activities.

The court includes:

Senior candidates:

McKenzie Gray – A 17-year-old daughter of Jeff and Joy Gray.
Angela Payne – A 17-year-old daughter of Steve and Kathy Payne.
Mallory Thomason – A 17-year-old daughter of Charlie and Kellye Thomason.

Junior attendants:

Kyndal Clower – 16-year-old daughter of Kevin and Terry Clower.
Kenzie Hawks – 16-year-old daughter of Kevin Hawks and Tee Swindle.

Sophomore attendants:

Corie Gunter – 15-year-old daughter of Carrol and Mica Gunter.
Kelly Teer – 15-year-old daughter of Louie L. and Karen Teer.