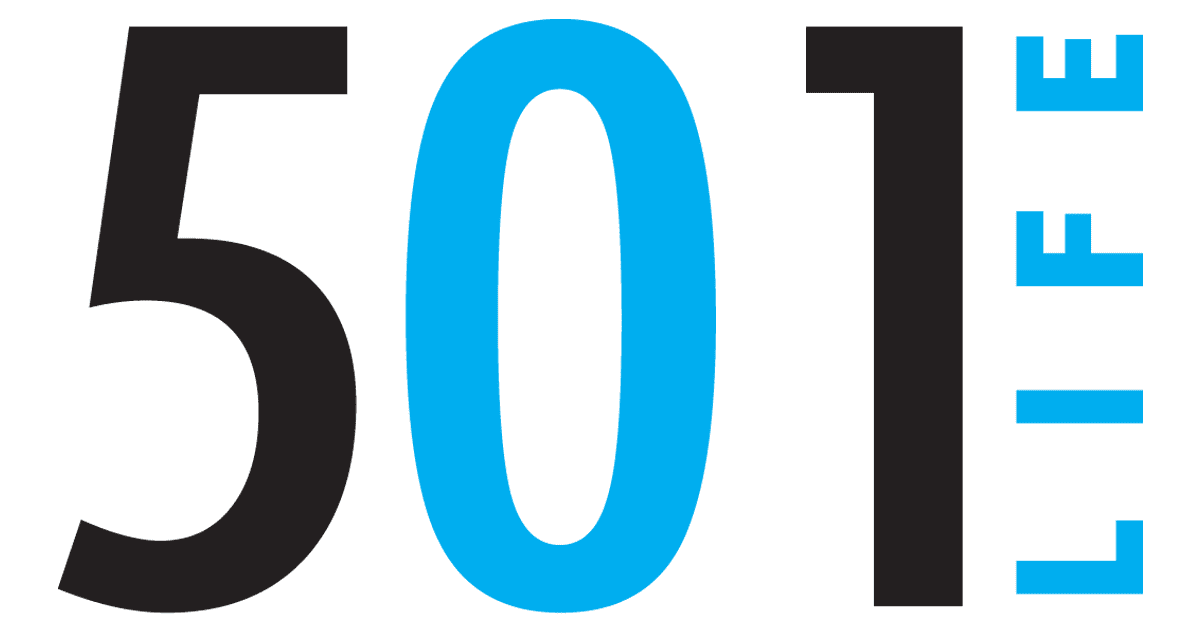 18 Apr

Vilonia chamber setting sights on growth in 2011

by Rachel Parker Dickerson

Debbie Townsend has been involved with the Vilonia Chamber of Commerce through thick and thin.

Serving her second year as president of the chamber, Townsend is vice president and a loan officer at Metropolitan National Bank in Conway.
"It's been alive and kind of fizzled and alive again," she said of the chamber. "Probably for the past seven years it has been pretty viable. We have added events and functions and features each year to help our businesses – member services, networking (events)."
Townsend is a graduate of Vilonia High School and the University of Central Arkansas. She has been in banking 26 years.
Becoming involved with the Vilonia Chamber of Commerce was a natural step for her, and she has been on board from the beginning. "I was active in the peewee parks. I have always been involved in doing things for the senior citizens and at church," she said, explaining how she became part of the original chamber board.
In 2010, the chamber opened an office in a storefront. Jill Bonnema joined the chamber as executive officer, serving as the point person for major events and taking on administrative duties, Townsend added. The organization also has a website online now.
Growth is on the minds of the members of the Vilonia Chamber. At 65 members strong, they are pleased with the growth they have experienced in recent years, but welcome more, Townsend said.
"We are going to put together some strategic plans for business growth in Vilonia with help from the community," she continued. "We would really like to get some feedback from our members and people in the community to see how they see our community."
Like the Conway Area Chamber of Commerce and others before it that have taken a long view, the Vilonia Chamber hopes to gather input from the community that will aid city leaders in future decision-making.
"What do we want our town to look like? What do we want our quality of life to look like? What do we want our business culture to look like? [The answers will provide] something for the town of Vilonia to guide them," Townsend said.
The chamber is focusing on membership services and business development. To that end, the organization holds a number of events throughout the year. Townsend said a new event is the Vilonia Royalty Pageant.
"Last year there were 126 entries. As a chamber, we felt like there wasn't really a Miss Vilonia that could represent us in parades and different functions. This year will be our third at Vilonia Primary School."
Members are planning a fall festival event in which businesses can showcase their goods and services, she said. The general membership also meets quarterly. A guest speaker at these events addresses a business-related topic.
"We partnered last year with the Lions Club and grew Vilonia Fest to a very large event."
Townsend said the majority of businesses in Vilonia are locally owned. There is a wide variety, but there are not very many franchises and little industry, she said.
"There are a lot of services, a lot of people that work out of their homes. We're looking for people to be able to make connections to market their goods and services to people that might not even know that they're there."