Jun 27, 2018

Vilonia athletes to compete at CBC

Central Baptist College cross country coach Cezar Terlea announced the addition of five new Mustangs to his programs. Four of the five are from Vilonia.

Ally Swain, Macy McKissack, Cameron Mitchell and Aidan Ratliff are from Vilonia and Jerred Quattlebaum comes to CBC from North Little Rock.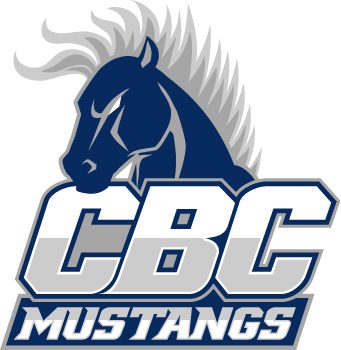 Swain is a four-time all-state and all-conference selection and a three-time state champion in three different events in track and field.
McKissack will also run track and is an honor graduate of Vilonia High School with the Merit Scholar award from CBC.
Mitchell will be the first high jumper to compete for CBC during next spring's outdoor season.
Ratliff, whose sister, Averi, runs on the women's cross country team, will run cross country for the men.
Quattlebaum was an all-conference performer in track for the Charging Wildcats and was an All-As honor roll student his final semester at North Little Rock.