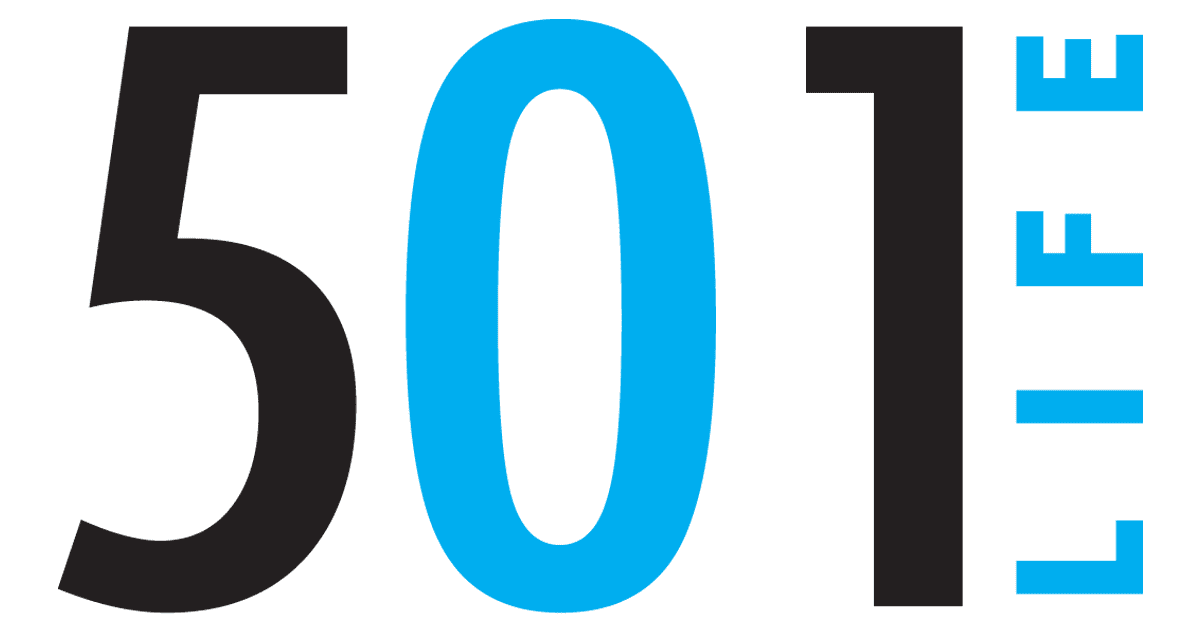 19 Jun 2017

Veteran recalls service, injury

by Hannah Robison


As a young child, you scuff them. You might get down on one to propose, and you may even kneel on them in prayer or to tote your grandchild around the living room. Imagine a life without your knees. How would you walk, drive or even function without this essential joint? Steven Bowen of Vilonia has learned what it means to suffer severe pain and learn the process of knee replacement surgery, therapy and overcoming.

From Waldenburg (Poinsett County), Bowen joined the Air Force on May 4, 1982. He was first stationed at Sheppard Air Force Base (AFB) in Texas and later transferred to Blytheville AFB. He finished his active duty Air Force career in 1992 at Andrews AFB, Maryland, with Presidential Support Group, 89 AGS as crew chief on Air Force One and Air Force Two.


After a short break in service, Bowen re-joined the Air National Guard (ANG) with the 123rd Intelligence Squadron at Little Rock AFB in Jacksonville and continued to serve his country as an Intel analyst. While still serving in the ANG, he deployed in 2011 as a civilian to Kandahar, Afghanistan, where he flew on C-12 and Dash-8 aircraft as an Intel analyst.

Bowen deployed several more times over the next few years to Kandahar and Bagram AFB, Afghanistan. In January 2013, he retired from the 123rd Intelligence Squadron at LRAFB but continued to deploy to Afghanistan. During one of his deployments in 2014, Bowen recalls a Sunday where his world was shaken, and it would soon be much harder to walk through life.


While deployed to Bagram, Bowen usually requested Sundays off to go to chapel. "There were a few paved roads on the base, the main perimeter road and some intersecting roads, but to walk from one location to another where there were no paved roads, which was most of the base, was like walking in a field of rocks that were like miniature boulders. Rocket attacks were normal. When the siren went off on that Sunday, I was walking from the BX to my quarters. I rolled, hit the rocks, slammed down and that was it."


Bowen recalls an Afghan citizen coming to his aid. After further examination, the knee that Bowen had fallen on appeared to be a sprain, and others found ice packs for him to reduce the swelling. He awoke the next morning, and while putting on his flight suit, he realized how taut the fabric surrounding his knee was. He recalled the knee would not work, regardless of his efforts.


The site lead and his flight crew assured him he could not fly in his current condition, and he was forced to see the base flight surgeon. The flight surgeon determined the problem was not a simple sprain, but he did not have the proper equipment to make an accurate diagnosis. He recommended that Bowen travel to the U.S. for proper care.


Bowen returned to the U.S. in 2014, and from a list of options, he chose Unity Health Orthopaedic and Spine to determine the ultimate injury his knee had undergone. Before surgery was an option, other methods of treatment, including medication and therapy, were used to help reduce the pain. With no signs of improvement after the other options, an MRI indicated that Bowen's knee was barely being held together. On Veterans Day, Nov. 12, 2014, Bowen received a total knee replacement on his right knee.


Through his time of recovery and physical therapy, one of the toughest burdens for Bowen was being unable to drive. He had a "toy" — as he called it — and wanted to show his therapists one of his favorite possessions when he would finally have the opportunity again. After he regained enough strength and mobility in his leg to drive a manual transmission, he made sure to go by the physical therapy office to show Connie Harvey, his physical therapist, his Stingray Corvette, complete with the license plate "BUKTLST." After his hardships and hard work, he said, "It was time I finally got something for myself."


Though his mobility is not what it once was, Bowen is grateful for his knee replacement. "It barely limits me," he said. Now at his home in Vilonia, he and his wife, Pamela, spend their time working on their most recent project together: growing grapes.


Two years ago, Bowen said he kept looking at his land that he loved and decided to bulldoze three acres of woods to create a field. There, he, Pamela and a few friends and family, planted 500 Petit Manseng grapevines last spring. "The world could have never prepared us for how much work is involved," Bowen said. But he claims "it's not work if you're having fun doing it."


The two work very hard in their efforts and plan to have a full business up and running in the next few years. They travel when they can to relax and rejuvenate. "We have to get away some or we'll just keep working," he said.


His times of serving his country may be over, but with more years of working in the fields and some leisure ahead, Bowen laughs at how everything worked out. Though it may have been from an "unheroic cause" as he calls it, or maybe from divine intervention, one injury brought both pain and purpose for Bowen, and he is certain to not let anything slow him down.