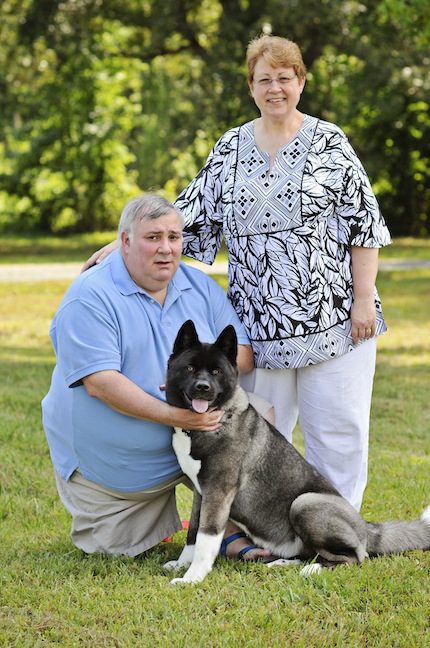 01 Jul

US Compounding plans 'Patriotic Pet' contest

US Compounding and 501 LIFE are looking for patriotic pets in Central Arkansas.

US Compounding is sponsoring the pet contest in July and will present a PetSmart gift card to the winner.


The patriotic pet and its owner will also be featured in an upcoming issue of 501 LIFE.


To enter, "like" the US Compounding Veterinary Pharmacy page on Facebook and post a picture of the pet with the pet's full name.


The winner will be notified on Facebook.