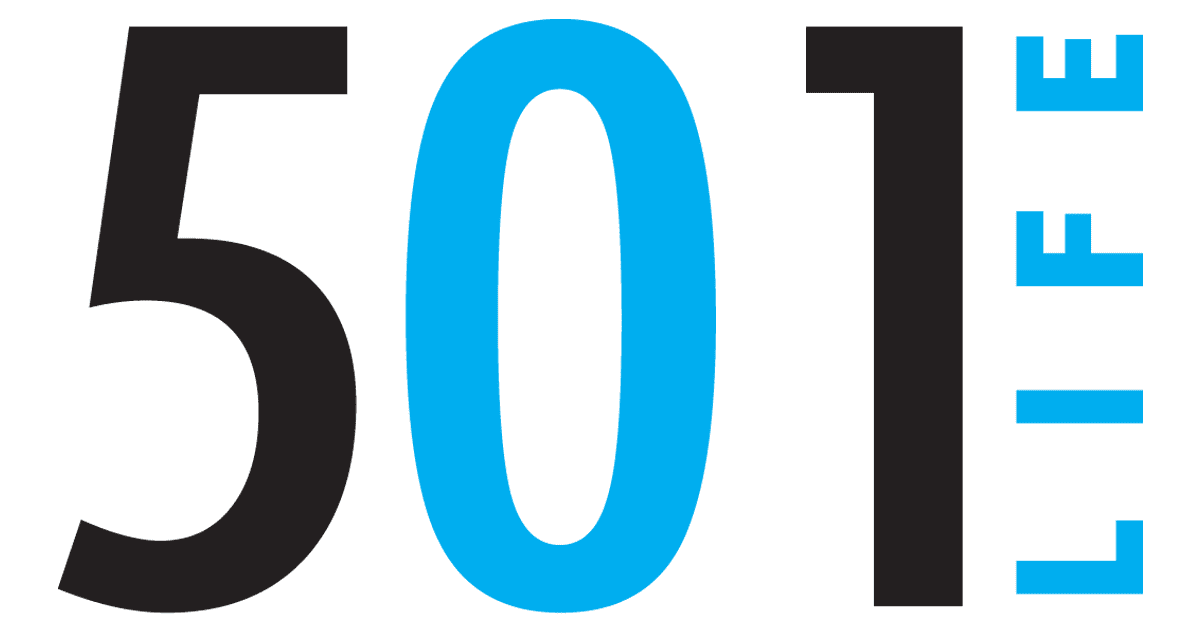 25 Aug 2012

US Compounding moves to new location

by Donna Lampkin Stephens

"Amazing growth" has led to an amazing new facility for US Compounding, the Conway-based, nationwide compounding pharmacy.
The company, which began as College Pharmacy at 2515 College Ave. in 1997, has moved from that 3,000-4,000-square-foot facility to a renovated one of more than 16,000 square feet at 1270 Don's Lane near Bob Courtway Middle School in East Conway.
Sara Parsley, marketing and IT director, said the College Avenue laboratory was just 1,000 square feet.
"In our new building, the lab alone is 8,000 square feet," she said. "This expansion gives us plenty of space to accommodate our growing staff and variety of compounding services."
The $5-million renovation includes sterile and clean room areas for compounding, a glassware area for manufacturing of product containers, a dedicated training area, a fully-equipped customer service and shipping component and a glass wall corridor design to showcase operations to vendors and clients.
Nabholz Construction was the general contractor for the renovation, designed by Rik Sowell Architects Inc. of Conway.
"God has blessed us so much at US Compounding," said Kristen Riddle, director of clinical services. "He has given us amazing practitioners and fantastic patients. We are extremely thankful for our new facility. The compounding lab is state-of-the-art across the nation, and Rae Callaway has given the pharmacy her decorator touch to make it beautiful.
"I am excited to share the new facility with the 501."
A grand opening featuring the ribbon cutting is set for 4-6 p.m. Thursday, Sept. 27; the public is invited, Parsley said.
Tut there's no doubt the move was needed. When Eddie Glover, a pharmacist, founded College Pharmacy in 1995, the company employed four. It moved exclusively to compounding in 2003. It is now licensed in 49 states, Washington, D.C., and Puerto Rico. US Compounding's license in Idaho is pending.
In the last five years, Parsley said, topline sales have increased an average of 41 percent each year.
"It's been amazing growth," she said. "I've been here two years, and when I started, there were 20 employees. Now we've got 60-plus, so this is allowing us to go from a very compact area where we're completely maxed out — we've done everything we can possibly do — to a much larger area where we will be able to do more and provide better customer service."
The ownership — Glover, his daughter, Riddle, and Larry Sparks, all pharmacists — are understandably excited about the new location.
"US Compounding's new facility represents the growth within the compounding industry and the hard work and dedication of our employees," said Glover, president and chief executive officer.
Added Sparks: "We are thankful to God for His direction in building our business and super dedicated employees for helping achieve our goals."
Glover was named the Willard B. Simmons Independent Pharmacist of the Year in 2011 by the National Community Pharmacists Association.
Compounding pharmacies customize medications to fit the needs of individual patients. Parsley explained, for example, they can specialize medicine for babies by using child-friendly applications and better-tasting flavors.
In the lab, specially trained technicians and pharmacists use sophisticated equipment to combine raw drug ingredients into customized prescription compounds. Compounded medications range from quick-dissolve pills, topical creams, pediatric chewable tablets, injections, eye drops and more.
Parsley said another major part of US Compounding's business is sterile injectable medication for surgery centers across the country. The company also can fill the void left when medications are on a national backorder.
Pain medication can also be compounded into creams that are an alternative to oral medications and that cut down on opiate addictions, she said.
US Compounding also includes a veterinary pharmacy that customizes medication for family pets, thoroughbred racehorses and elephants. If an animal can't or won't swallow a pill, the medicine can be compounded into a cream that can be rubbed into its ear, for example.
While most of its customers are local, Parsley said a major portion of US Compoundin
g's business comes from physicians across the country.
For more information on US Compounding, call 501.327.1222 or visit USCompounding.com.