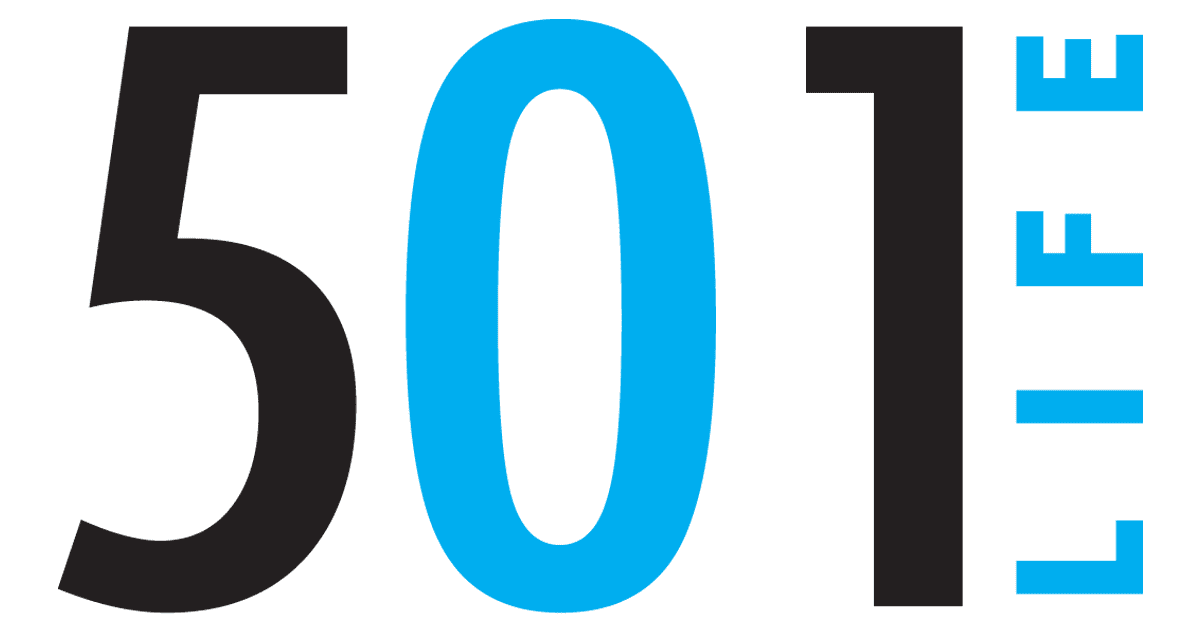 20 Apr 2015

Urban Farm Project Garden shows value of fresh vegetables

by Jan Spann

One of the greatest accomplishments of President John F. Kennedy was the inception of the Peace Corps, an international service organization that sends Americans abroad to tackle the most pressing needs of people and the world.

Local organizations across the country utilize AmeriCorps Service Members to support their good work in their communities. Arkansas GardenCorps, a program of the Childhood Obesity Prevention Research Program at Arkansas Children's Hospital Research Institute, and the Department of Pediatrics at UAMS, is one of those.


Arkansas GardenCorps promotes the use of school and community gardens to provide nutrition education with the purpose of reducing childhood obesity and to increase environmental awareness and sustainable agriculture practices in Arkansas communities.


Arkansas GardenCorps offers school and community gardens a full-time 1,700-hour and/or a part-time 900-hour AmeriCorps Service Member for one year to assist with the following objectives:


Development and maintenance of school and community gardens


Garden-based nutrition education for youth and adults


Increase access to fresh produce grown in gardens


Support garden sustainability efforts


In the 2014-15 program year, Arkansas GardenCorps has more than 15 locations in Arkansas, with six in the 501. The Central Arkansas locations include Camp Mitchell, a ministry of the Episcopal Church located atop scenic Petit Jean Mountain; Farm and Food Innovation Center at St. Joseph Center in North Little Rock; City of North Little Rock's Fit 2 Live initiative; Love Your School (LYS), a City of Little Rock and Little Rock School District school-based obesity intervention that uses evidence based programs to combat child obesity in seven (7) K-5 elementary school students; a partnership between the City of Little Rock and the Little Rock School District; North Little Rock Community Farm; and La Lucha Space/Faulkner County Urban Farm Project in Conway.


Arkansas has the third highest rate of adult obesity. More than 20 percent of our state's children are considered obese and face major health problems such as adult diabetes and heart problems.


In Conway, the Urban Farm Project includes Arkansas GardenCorps Service Member Crystal Bowne, whose life track started in North Carolina. When her husband, Dr. Eric Bowne, took a teaching position at the University of Central Arkansas, Crystal looked for work opportunities in Conway. While her master's degree is in religious studies, she found a home at the Faulkner County Library Conway location.


The Bownes moved to Conway in May, and Crystal's need to grow her own food was challenged by their downtown apartment space limitations. Her passion for locally grown food made the Arkansas GardenCorps position a perfect fit for her. She had previously served in another AmeriCorps program as an environmental intern at the Winthrop Rockefeller Institute on Petit Jean Mountain.


The Urban Farm Project has three goals for its volunteer base:


1. Tie garden-based programs to the library branch activities.


Last fall, the UFP hosted a scarecrow activity for kids in the garden.


In December, UFP and the library hosted a story time for preschool children using "The Two Bite Club" book. Each child received a free book that teaches nutrition and food education provided by the USDA (in Spanish and English).


At 3:30 p.m. on Thursdays, the Green Reader book club offers children 7 years and older an opportunity to participate in reading and sharing their ideas about the books they've read. Children younger than 7 can also attend with adult supervision. This activity includes a snack, a lesson and a hands-on activity.


At 5:30 p.m. on the first Tuesday of the month, the Adults Book Club meets in the library. Club members read fiction and nonfiction that deal with sustainability issues. The current book the club is reading is by Wendell Berry, a noted author, environmental activist and farmer. The last book was Barbara Kingsolver's "Animal, Vegetable, Miracle," an accounting of the author and her family's goal to eat only locally grown food for one year.


Urban Farm Fest celebrated its fourth year in 2014. The harvest festival is held in October and includes local food and a potluck along with kids' activities and live music.


2. Increase community outreach and awareness.


Crystal has encouraged neighborhood children of all ages to visit the garden. Additionally, her husband Eric and his students have been growing plants that they will transplant into the library garden for the neighborhood kids and other volunteers to tend and harvest.
Bethlehem House has a garden space along one side of its new transitional home that GardenCorps volunteers will help residents plant, tend and harvest.


Planting at the Women's Shelter of Central Arkansas will help provide nutritious food for the clients and their children.


The Faulkner County Day School has set aside an area for herbs and vegetables.


3. Increase the amount of food donated to the St. Peter's Episcopal Church Food Pantry.


The Urban Farm Project will plant more herbs and vegetables to increase the total amount donated to the Food Pantry.


The Conway Library has a large plot of land behind its main structure with several fruit trees and blueberry shrubs. Crystal has plans to incorporate these into food pantry donations.


Arkansas GardenCorps Service Members encourage gardens in the community at large, as it's an intergenerational place where some have the skills to dig in and others bring knowledge.


At 5 p.m. every Thursday and Sunday, volunteers of all ages are invited to participate in weeding, tilling, planting and harvesting the garden. There is something empowering about seeing your food grow and knowing that what goes into your body is something you worked hard to harvest.


Crystal considers herself to be an educator and a food justice advocate. Food justice means that all socio-economic groups have the right to a healthy life. Healthy food is more expensive than the over processed, under nourished foods that fill the middle shelves of American grocery stores. Community, school and home gardens offer a way for children and families to have nutritious food for a minimal cost while also teaching skills that continue through their lives.


Arkansas GardenCorps is currently accepting applications for 2015-16 Service Sites and Service Members. If you are interested in learning more, visit the website at arkansasgardencorps.com or contact Emily English at [email protected].
---
A Conway resident, Jan Spann has been gardening for 20-plus years and has been involved with the Faulkner County Master Gardeners for 11 years. She and her husband, Randy, have five children and eight grandchildren.