30 Oct 2022

University of Central Arkansas plans Veterans Day celebration

Posted at 6:35 PMh

in

News

By Donna Lampkin Stephens

Veterans and their supporters from all over the state will gather at the University of Central Arkansas on Nov. 3 for its annual Veterans Day celebration. UCA has hosted the event for at least 25 years.

Officials expect about 300 visitors for this year's version, with the theme of "Honor and Education." Veterans from all branches of the U.S. Armed Forces will be celebrated. The event will include speakers, food, live music and a veterans information fair.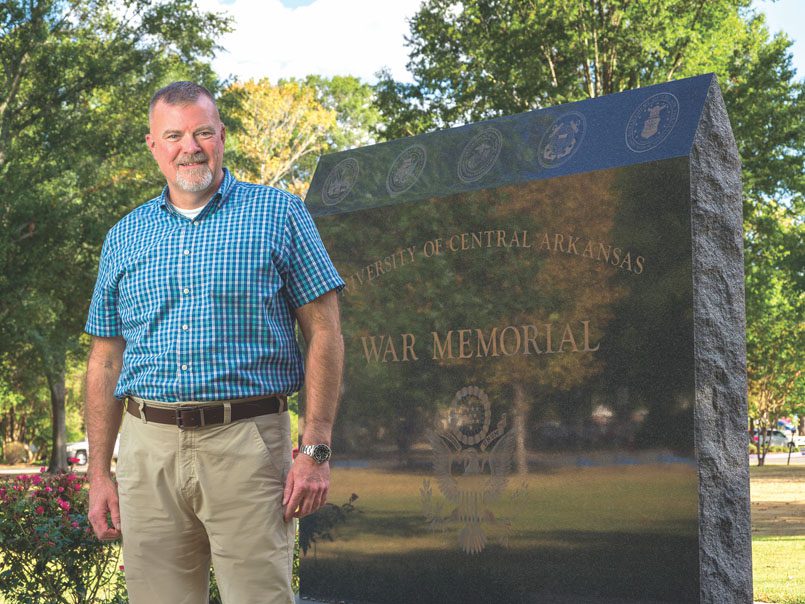 "The ceremony gives the campus an opportunity to show its appreciation for those who have served," said Greg Pelts, the first-year director of UCA's Veteran Resource Center. "Everybody says they're veteran-friendly and that they support [veterans], but you've got to demonstrate it in some form or fashion." Pelts said that after a couple of years of pandemic-affected events, 2022's should be a big one.
"I think people will see more participation at the information fair prior to the ceremony," he said. "We have quite a few organizations coming to participate. Last count was 20 different organizations, from veterans' organizations to banks to different businesses to people who have an interest in potentially hiring vets, who want to support vets, and recruiters. There will be a lot of activity."
The information fair will begin at noon on the McAlister Lawn. The ceremony will begin at 1:40 p.m. in the McCastlain Ballroom. According to a press release, Airlifter Brass, the brass quintet of the United States Air Force Band of Mid-America, will provide music at the event and will also be in concert in the Snow Fine Arts Building at 7:30 p.m. on Nov. 4.
Brigadier General Bradley J. Cox, director of Joint Staff, Arkansas National Guard, at Camp Joseph T. Robinson in North Little Rock, will be the keynote speaker.
The ceremony will also include the presentation of the Tidwell Veterans Scholarship and the UCA Veterans Day Scholarship. Both scholarships will be awarded to full-time UCA students who are veterans or current service members.
After the worst of the pandemic, "I think it's fair to say our efforts for veterans on campus have more energy," Pelts said. A native of Mountain Home, Pelts, 54, earned a degree in criminal justice at the University of Arkansas in 1990 before enlisting. After a 32-year Army career, he retired as a lieutenant colonel.
Following his retirement, he came to UCA to pursue a history degree in Fall 2019 and was hired as director of the Veteran Resource Center in January. He said UCA serves about 400 veterans and dependents.
"The 400 is about the same compared to pre-pandemic times," he said. "I truly envision that number is going to grow once our veterans resource center is put into place. I really think the veteran and military community of Central Arkansas will see that as a go-to place."
New UCA Veteran Resource Center planned
The new center's mission will be to help veterans, current service members and their dependents utilize their VA Benefits, said Katrina Dupins, director of communications.
"Right now, the center is housed in Old Main while the university is working to renovate the former Communication Sciences and Disorders building," Dupins said. "The facility will have study rooms, classrooms, a computer lab, a lounge and a gaming area to serve as a home away from home for veteran students. We hope to be able to host outreach events and to bring in VA representatives and counselors for group sessions."
Greg Pelts, director of UCA's Veteran Resource Center, said the center "will be an opportunity to increase our outreach efforts in many forms and fashions. We'll offer a full range to help with the transition from the military environment to the academic environment. "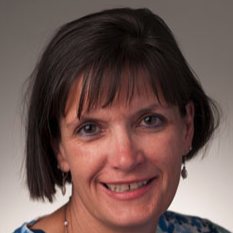 Latest posts by Donna Stephens
(see all)