08 Aug

University of Central Ark. reports second-highest fundraising year

The University of Central Arkansas continued its fundraising momentum in 2019-20, raising $15,823,802 for student scholarships, faculty support, programs and facilities. This represents the second-highest fundraising year in university history and support from a record number of donors.

UCA President Houston Davis revealed the year's fundraising success during an online address in late July to the university's President's Society. The donor society consists of 815 members — a 39.8 percent increase over the previous year — who contributed $1,000 or more during the calendar year. Their generosity accounted for more than $9.5 million in private support including four seven-figure gifts, a new record for the university.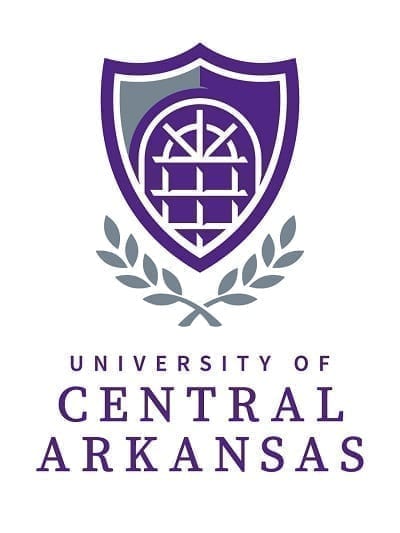 "Because of our donors' commitment and dedication, we have surpassed our fundraising goals for four consecutive years," said Davis. "We are thankful our donors believe in the transformational power of education and in the difference that our students make in Arkansas and beyond."
Scholarship awards totaled $1,533,960, setting another new record for the university with 816 private scholarships awarded, up from 771 the previous year. The UCA Foundation has awarded more than $14.7 million in scholarship support since its inception in 1981.
The Sixth Annual Day of Giving was another major milestone for the year. The event raised $1,126,580, a 49 percent increase over the previous year's record of $757,939, and the first seven-figure higher education Day of Giving event in state history. Additionally, the Purple Circle Club, the official annual fund organization for athletics, set records with membership growth reaching 435 and $509,167 raised in support of student-athletes.
"Our sustained fundraising success reflects the confidence our donors have in the leadership of this institution and the quality of our amazing faculty, staff and students," said Mary Lackie, interim vice president for University Advancement and president of the UCA Foundation.
More than $7 million in additional private funding has been raised in support of two major building initiatives — the new Integrated Health Sciences Building and the Windgate Center for Fine and Performing Arts.
The Integrated Health Sciences Building allows for significant expansion of programs within the College of Health and Behavioral Sciences, including the increased capacity for an additional 50 nursing students per year. Currently under construction, the 80,000-square-foot facility will open in fall 2021 and will further solidify UCA's role as a leading provider of health care professionals for Arkansans.
In 2019, the Windgate Foundation provided a $20 million matching gift — the largest single gift in UCA history — to help build the Windgate Center for Fine and Performing Arts. Construction on the arts facility will begin this fall. Upon completion, the new center will provide almost 100,000 square feet of much-needed classroom, studio, rehearsal and design spaces. It will also foster collaborative partnerships across multiple academic disciplines, fuel the state's creative economy and draw in arts enthusiasts from across the region.
Now more than ever, UCA is committed to strengthening the future of scholarships, academics, student life, athletic achievements and facilities. To learn more about supporting UCA students, visit uca.edu/give.