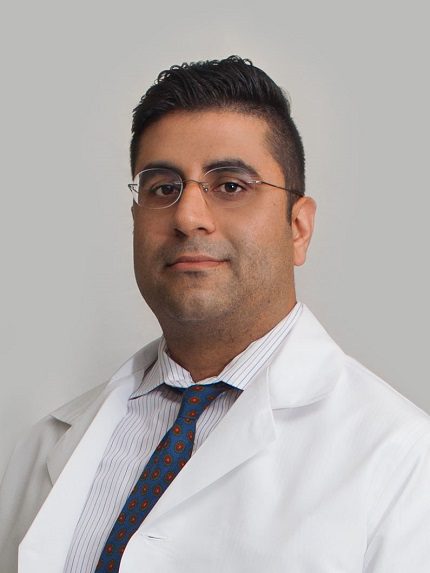 23 Jul 2017

Unity program earns national accreditation

Posted at 11:32 PMh

in

News

The Unity Health Graduate Medical Education program recently announced its accreditation by the Accreditation Council for Graduate Medical Education for the psychiatry residency program. The GME psychiatry program will now accept recently graduated physicians with the Doctor of Osteopathic Medicine degree or the Doctor of Medicine degree for post-graduate psychiatry training.

"This vital accreditation represents the culmination of a long process involving a lot of work by those in the GME Department and especially the Psychiatric Medicine residency program. Many challenges were overcome. It was very much a team effort and I am proud of everyone involved. I consider it a tremendous privilege to be involved in the inception of Unity's residency training program," said Psychiatry Program Director Andrew Powell, M.D.


The ACGME accredits both the sponsoring institutions and individual programs, such as Unity Health, who offer residency and fellowship programs and dedicates resources and initiatives for accredited programs, and the individual residency programs for all medical specialties. Its mission is to employ best practices, research and advances throughout medical education to enhance healthcare and graduate medical education. Beginning in 2020, no residency program in the U.S. may continue without ACGME accreditation.


"As an incoming resident, the ACGME accreditation further solidifies my decision in joining Unity Health. I am grateful for the leadership from the Psychiatric Medicine residency department and Graduate Medical Education for reaching this milestone. We hope to continue and expand on their vision moving forward in future," said Resident Harshasu Barot, D.O. of the Psychiatry program.
Unity Health is pleased to receive this accreditation and residents will be able to experience an even greater education in the clinical learning environment and have the opportunity to improve patient care, safety and practice physician professionalism.