25 Sep 2023

Unity Health adds Family Medicine physician

Posted at 6:39 PMh

in

News

Unity Health is proud to announce the addition of another family medicine physician, Leonard Bourgeois, D.O. Bourgeois will be practicing at Unity Health – Searcy Medical Center West, located at 2505 W Beebe Capps Expy, Searcy, Ark.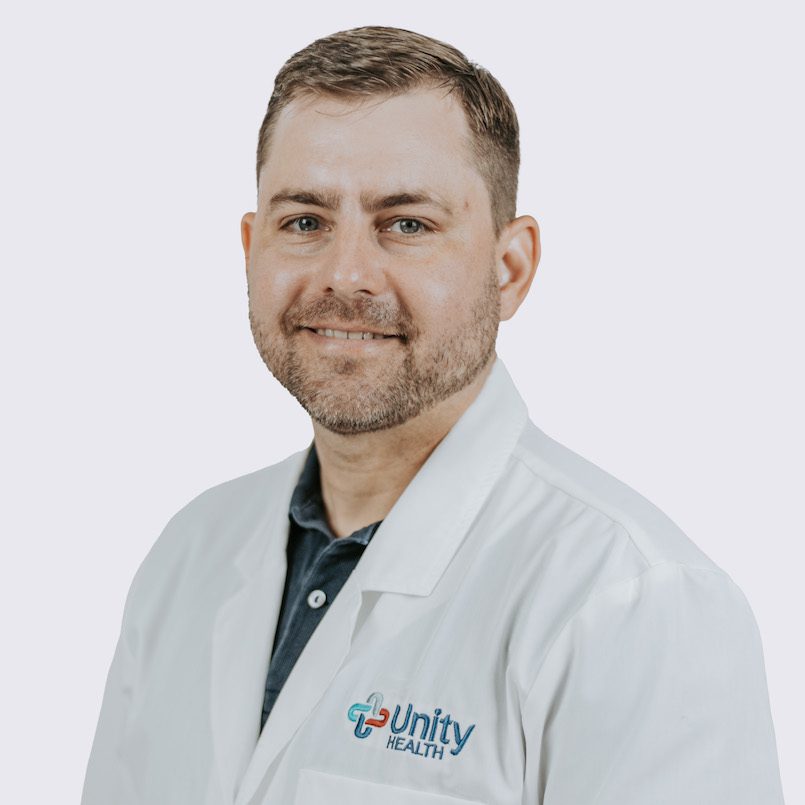 Bourgeois graduated with his undergraduate degree in biology from the University of Louisiana at Monroe and completed his medical schooling at Edward Via College of Osteopathic Medicine in Spartanburg, South Carolina. Most recently he graduated from the Unity Health – Graduate Medical Education family medicine residency program in June.
"Dr. Bourgeois will make an excellent addition to our team, as he provides quality, compassionate care to our patients," Searcy Medical Center Administrator, Amanda Henard said. "We are thankful he has chosen to stay in Searcy to serve our community and share his knowledge and expertise."
To learn more about Unity Health – Searcy Medical Center, located at located at 2505 W Beebe Capps Expy, Searcy, please call (501) 278-2800 or visit unity-health.org.
ABOUT UNITY HEALTH:
Unity Health is an Arkansas healthcare system consisting of 4 hospitals, 28 family practice clinics, specialists and specialty clinics consisting of 15 areas of practice including: Unity Health – Cardiology Clinic, Unity Health – Orthopaedic and Spine Center, the Pyeatt Family Cancer Center, inpatient and outpatient physical rehabilitation, as well as inpatient and outpatient behavioral health.
As the leading healthcare provider and largest employer in an eight-county area, Unity Health and its more than 2,300 associates strive to improve the quality of health and well-being for the communities they serve through compassionate care. Unity Health has more than 150 physicians who specialize in various areas of healthcare.