01 Jul 2019

United Way names partner agencies

Posted at 10:27 AMh

in

News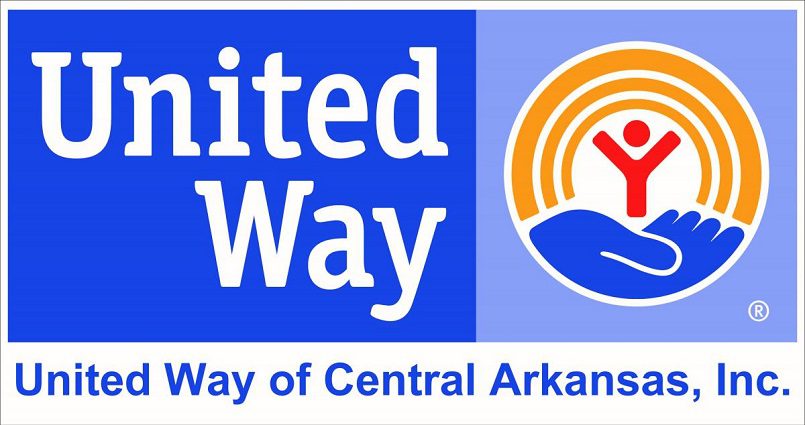 The United Way of Central Arkansas just finished the allocation process and welcomed 17 partner agencies with 29 funded programs.  
"This group of agencies has been through a strenuous process to prove to the community that they are outstanding organizations," said United Way Executive Director Maret Cahill Wicks. "We couldn't be more proud and thankful for our Partner Agencies, volunteers and community members."
The following are United Way's 2018-2019 funded partner agencies: Arkansas Single Scholarship Fund, Bethlehem House, Boys and Girls Club, Center for Exceptional Children, Child Care Aware, Children's Advocacy Alliance, Conway Cradle Care, Community Action Program for Central Arkansas, Community Connections, Community Service Inc., Faulkner County Council on Aging, Faulkner County Juvenile Court, Imagination Library, Milestones Services Inc., Perry County Senior Center, Salvation Army, Van Buren County Aging Program and the Women's Shelter of Central Arkansas.
For more information, call 501.327.5087.