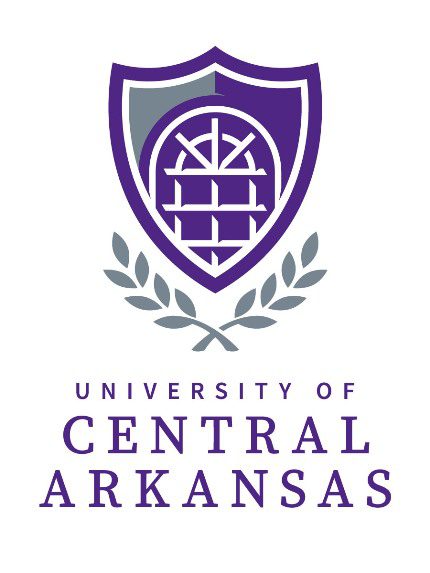 19 Jun 2017

Uncle T's and UCA partner for '1,000 Cans Food Drive'

Posted at 10:35 AM

in

News

Uncle T's Deli-Market has partnered with the University of Central Arkansas Bear Essentials Food Pantry for a canned food drive.


The "1,000 Cans Food Drive" started in June and continues until the end of July.


The Conway location of the popular eatery and grocery store will donate canned goods and other nonperishable foods to the UCA Bear Essentials Food Pantry when customers make a purchase or sign up for the store's customer loyalty program.


"After visiting the campus food pantry and seeing how great a need they had for food and other goods, it was very important that we get involved," said Ron Woods, owner of Uncle T's Deli-Market.


To support the "1,000 Cans Food Drive," the community is encouraged to visit the Conway location of Uncle T's Deli-Market located at 250 Donaghey Ave. in the new Donaghey Hall. Uncle T's Deli-Market offers daily lunch specials including soups, sandwiches and a salad bar, as well as a variety of deli meats and cheeses, grocery staples and baked goods.


"Our inventory gets really low in the summer, but we still have many students and staff who rely on the food pantry during this time of year. It is critical that we increase the food supply," said Reesa Ramsahai, UCA staff counselor and food pantry volunteer. "This partnership with Uncle T's will help us increase our food supply, and we are thankful to Mr. Woods and Uncle T's for their support."


The UCA Bear Essentials Food Pantry accepts specialty items such as toothpaste, toothbrushes and feminine and male hygiene products. The UCA Bear Essentials Food Pantry is a member of the College and University Food Bank Alliance (CUFBA). CUFBA is a professional organization consisting of campus-based programs focused on alleviating food insecurity, hunger and poverty among college and university students in the United States.


For more information about the Bear Essentials Food Pantry, visit uca.edu/foodbank.