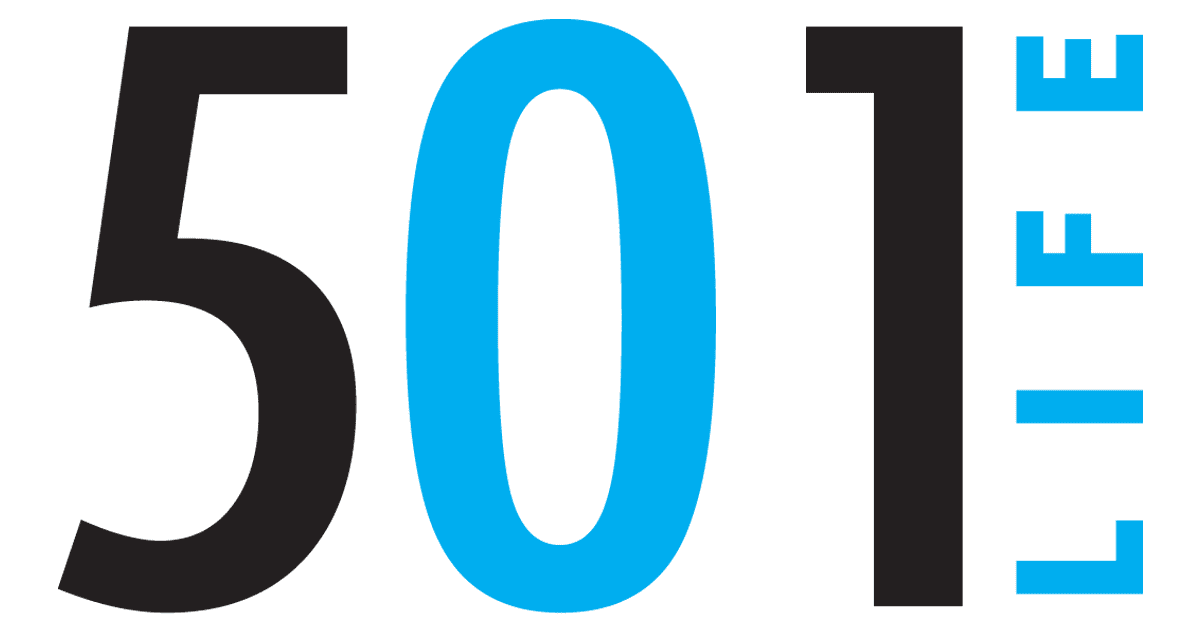 19 Jun 2017

Ultimate sacrifice Remembering Bull Briley

by Carolyn Ishee


How do you honor a fallen hero? Is a street naming and a memorial plaque enough to pay respect to a serviceman who has given his life for his country? Jordan Briley Neal, daughter of the late Chief Warrant Officer 3 Donovan "Bull" Briley, is quick to point out that "he didn't do it to be thanked . . . he did it because that's just who he was."


CW3 Briley was a helicopter pilot in the U.S. Army who was killed in action during Operation Restore Hope/Gothic Serpent in Somalia on Oct. 3, 1993, in what became known as the Black Hawk Down incident.

Briley, a native of North Little Rock and a graduate of (then) North Little Rock Ole Main High School, attended the University of Central Arkansas and University of Arkansas-Little Rock. His name appears on the new veterans memorial at UCA.


Briley joined the Army Reserve through UALR where he was recruited for flight school in Fort Rucker, Ala. Briley was following in the footsteps of other members of his family who served in the military. His father is a veteran and his brothers served, too. His oldest brother, James "Duke" Briley, achieved the rank of lieutenant colonel.


"Bull" was a childhood nickname he was given because he was "stubborn," his widow, Sharri, laughingly explained. "He was always trying to make himself better; always studying," she said. He was a member of the Special Forces and completed training in Texas specifically for his deployment.


Briley went on active duty in 1987 and was assigned to South Korea, leaving when Jordan was two weeks old. He remained there for a year and was selected as a candidate for duty with the 160th Special Operations Aviation Group. Following an assessment and completion of rigorous training, he became a member of the group. In 1989, he was assigned to Panama as part of Operation Just Cause, and when he returned, he brought with him an M-16 knife. His wife had a shadow box made for the knife with a plaque commemorating the Operation.


Jordan said her father was "away a lot," but the times he was at home, he was very involved with her. She said they played outside often, her dad accompanying her when she'd ride her bike in the woods behind their home when they were stationed at Fort Campbell, Ky. When she was 3, her dad bought her a puppy and named him Flint. He was part wolf, and Jordan laughed recalling that that was typical of her father, bringing home a wolf pup to a 3-year-old child. She added that her father was "anything but conventional. He wasn't serious."


In 1993, Briley was training for another mission when he got the call that the 160th Special Operations Aviation Group was headed to Somalia in three days' time as part of a Joint Special Operations Task Force. It was called Task Force Ranger, a collaboration of various elite forces.


Providing aviation support to the ground forces that were part of a United Nations peacekeeping mission was the objective. Briley was in the first Black Hawk helicopter that was shot down by a rocket-propelled grenade. He and the other pilot died in the crash.


Over his career, CW3 Briley was awarded the Distinguished Flying Cross, Bronze Star, Purple Heart (2), Air Medal with "V" Devices (2), Air Medal (2), Good Conduct Medal, National Defense Service Medal, Armed Forces Expeditionary Medal and the Army Service Medal.
Jordan was 5 years old at the time of her father's death, turning 6 the next month. She doesn't remember how her mother told her, but just that the house was full of people and she stayed outside in the backyard. She and her mother returned to Arkansas in 1995. Since that time, "it's just been the two of us," said Jordan. "My whole life, that's how it's been," explaining that every year on Memorial Day, Veterans Day or other occasions held to remember her dad that she is "grateful that there's always a way to remember him and that everyone has a chance to know who he was."

Her father has been remembered by the City of North Little Rock with the street leading to Camp Robinson renamed Donovan Briley Boulevard. At the entrance to the camp, before the guard gate, a plaque has been placed in his memory. Jordan said, "He wouldn't have wanted all this stuff" and that he was just doing his job, what he loved to do.

Jordan grew up and graduated from the University of Central Arkansas in 2012. She married Mike Neal, a UCA graduate and former member of the UCA Bear football team, and they moved to Palm Springs, Calif., where Mike was from. She obtained her realtor's license in California. In 2012, Mike was diagnosed with brain cancer. He died in April 2016.

Jordan returned to Arkansas following his death with their two sons, Isaiah, 6, and Elijah, 18 months. She has obtained her Arkansas realtor's license and is a buyer's specialist on the Kerry Ellison Team with Keller-Williams Realty in Little Rock.

And the shadow box? About 10 years ago it was stolen from a storage unit rented by Jordan and her mother. On March 15, the Little Rock Police Department's street narcotics unit recovered it while executing a search warrant. Jordan said she got a phone call from a distant cousin who had been contacted by police officers who knew the cousin was related to the Briley family. A photo of the box confirmed it was her dad's and the LRPD was able to return it to her. It is now back at home with Jordan, her sons and her mother.