24 Jan 2022

UCA's Williamson authors book chapter

Posted at 7:03 PMh

in

News

CONWAY — Robin M. Williamson, vice president of Student Affairs at the University of Central Arkansas, has authored a book chapter that investigates the journey of a first-generation college student from the classroom to working in higher education.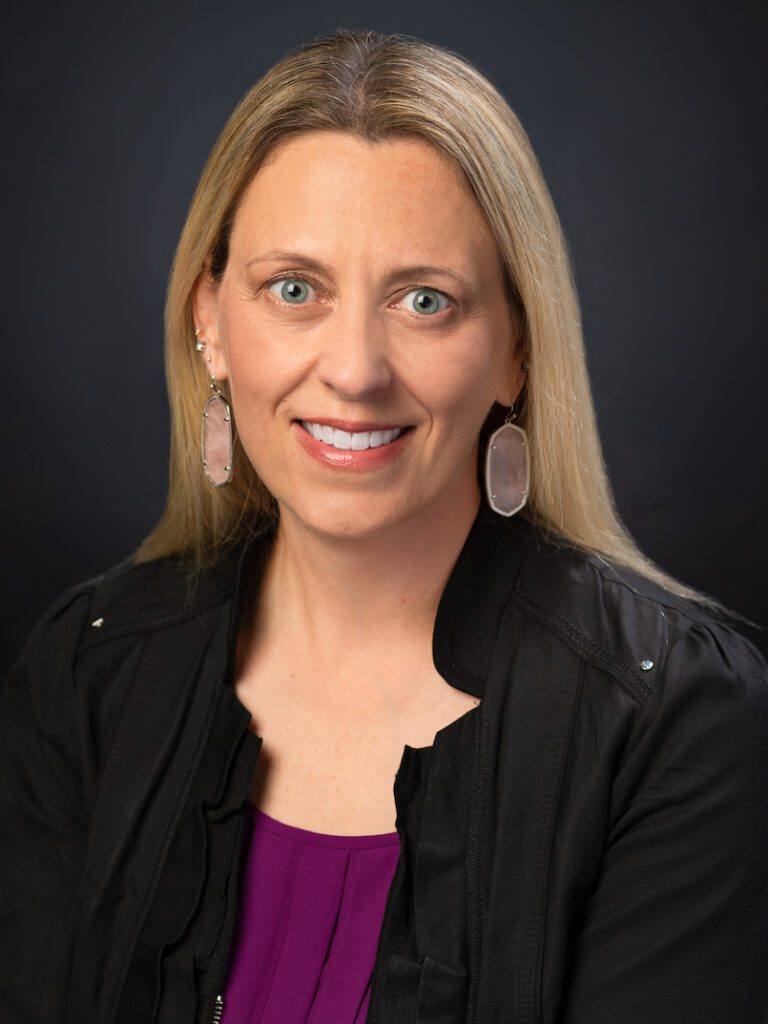 The Center for First-generation Student Success, an initiative of NASPA and The Suder Foundation, announced the release of "First-generation Professionals in Higher Education: Strategies for the World of Work," which investigates the complexities related to the transition from college or professional school to the work world of higher education, as well as the advancement from mid- to senior-level leadership and how first-generation professionals navigate these transitions.
Williamson was one of 15 contributors to the book, which contains 10 chapters. Framing chapters in the asset-based lens of cultural capital, the book contributors approach topics of navigating the field of higher education as first-generation professionals through personal experience as well as evidence-based approaches and strategies.
Organized in three sections — Professional Identity, Purposeful Interaction, and Career Path — the book examines concepts such as imposter syndrome, politics, financial literacy, resilience, networking, mentoring, career progression and more. Each chapter includes activities, exercises, and questions for reflection, offering readers an opportunity to discern strategies for their own professional development.
"The narrative of first-generation students is just beginning to emerge as a story of resilience and persistence framed in strength and asset-based language. Professionals identifying as first-generation college students have always known this, but the story has often been told using deficit language," said Mary Blanchard Wallace, assistant vice president for student experience at the University of Alabama at Birmingham and the book's primary author. "Each contributor in this book shares the first-generation professional identity, and I am so proud of the narratives we were able to capture and elevate."
Williamson authored chapter 7, which is included in the book's second section: Purposeful Interaction. The title is "Empowerment Through Mentoring."
"Since I am a first-generation student, Mary asked if I would be willing to contribute to the project. I was happy to participate, but I was even more thrilled to write about mentoring. Without strong mentors in Student Affairs, I would not have even known it was a potential career field. The mentors in my life have also nurtured my own development and growth as a professional and a person," Williamson said. "I always want to pay that forward. To be able to contribute to this book was another way to do that. I wrote the chapter with my mentors in mind–how they challenged and supported me and how different types of relationships can help both the mentor and the mentee at different points in one's career."