08 Mar 2021

UCA's seventh annual day of giving set for March 11

The University of Central Arkansas' seventh Day of Giving is set for Thursday, March 11.

The annual 24-hour fundraising drive challenges alumni, parents, faculty, staff, students, friends and family to make a gift of any amount to support the campus.

Since its inception in 2015, the annual Day of Giving drive has raised more than $2 million for students and programs.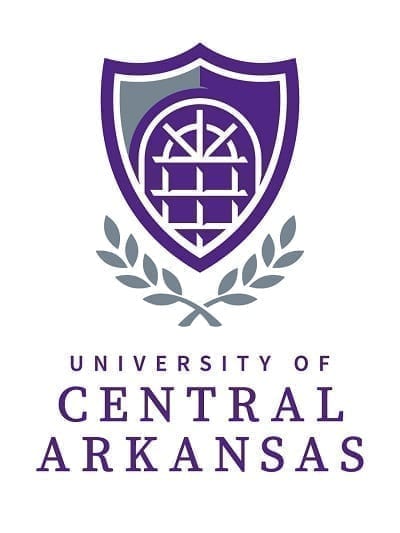 "We are fortunate to have an engaged and dedicated donor and alumni base who continue to help us break records for giving year after year," said UCA President Houston Davis. "They recognize the transformative power of education and the tremendous impact that our graduates and programs are having across the state and beyond. We are incredibly grateful."
The fundraising event provides a unique opportunity to rally the university community and connect donors with specific programs and giving opportunities at UCA. Last year, a record 1,668 donors contributed during the event. Donor participants were from 47 states and Puerto Rico, eight countries and included a constituent in Antarctica.
"On UCA Day of Giving, donors can choose how their gift impacts our campus," said Haley Fowler, senior director of annual giving. "From supporting scholarships and programs to the addition of new facilities, our donors can connect with those areas that they are most passionate about."
Student impact fund donations provide students with scholarships and student support services such as the Bear Essentials Food Pantry.
Campus impact funds support faculty and student research projects, as well as service-learning opportunities and state-of-the-art equipment.
Community impact funds offer experiential opportunities, as well as guest lecturers, first-class exhibits and performances on campus that are available to the larger communities of Conway, Faulkner County and Central Arkansas. This includes Reynolds Performance Hall events, Outreach and Community Engagement programs and The Conductor, for example.
Many departments have identified giving partners that will match individual gifts dollar for dollar, thus doubling the impact of certain donations.
Donors may give online at uca.edu/dayofgiving.
The Student Government Association will host a Day of Giving table in front of the UCA Student Center where they will collect donations and celebrate Day of Giving and the impact it has on fellow students.
An outdoor post-Day of Giving celebration will be held from noon to 1 p.m. Friday, March 12, at the UCA Student Center Courtyard and Amphitheater. The socially distanced celebration will include an announcement of the total funds raised. A short program will begin at noon. In case of rain, the event will be held at Buffalo Alumni Hall.
Boxed hot dogs and hamburgers will be available. The event is sponsored by Centennial Bank. For more information, visit uca.edu/dayofgiving.