12 Nov 2019

UCA's Salute to Service on Saturday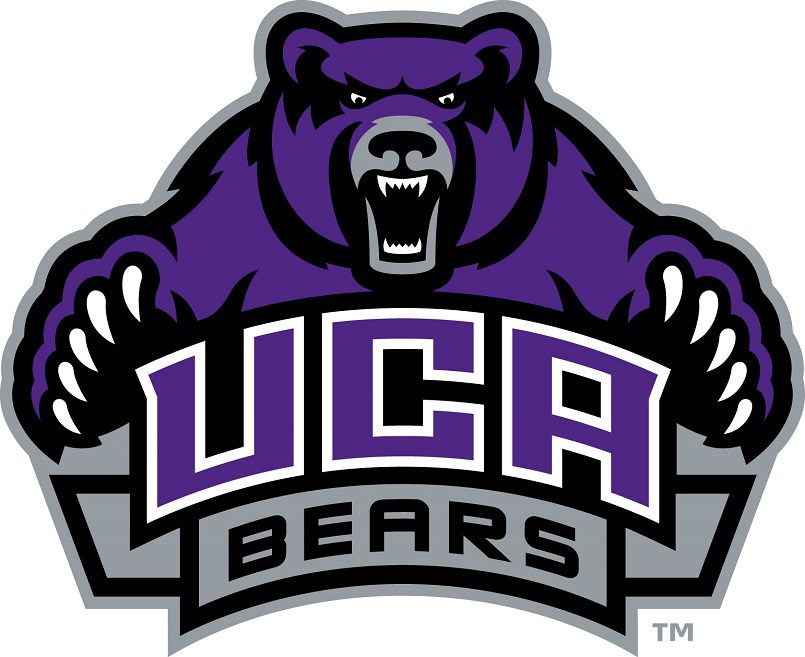 The University of Central Arkansas football team returns to the stripes Saturday, Nov. 16, against Stephen F. Austin. On Saturday, UCA will recognize its seniors for Senior Day and it will be the Salute to Service Day.
All active and retired service members (military personnel, policemen, firefighters, first responders, etc.), along with their family members will be able to get in to the game free of charge. Service members must show identification or be wearing their uniform to receive free admission.
In honor of the Salute to Service game, UCA will debut the American flag bear head decal on its helmets. The first 1,000 fans to enter Estes Stadium will be given the same decal to match the players and honor servicemen and women.
All fans in attendance for Saturday's game against SFA will receive a coupon for a $5 ticket for the Governor's I-40 Showdown men's basketball game on Sunday against the University of Arkansas at Little Rock. Last season, the Bears won 78-65 and 85-82 in the I-40 match-ups with the Trojans. UCA looks to repeat its success from the 2018-19 season against Little Rock and add four points to the competition in this year's matchup. UCA currently leads Little Rock in the I-40 Showdown, 11.5 points to 6.5 points.
Game day timeline: 
9 a.m. – Bruce Street tailgate Opens
Noon – Estes Stadium ticket office opens
12:30 p.m. – Bear Walk on Bruce Street
1:30 p.m. – Stadium gates open
2:30 p.m. – Senior Day festivities
3 p.m. – Kickoff