16 Feb 2020

UCA's Reynolds to present Ray Charles tribute concert

Posted at 10:40 AMh

in

News

The University of Central Arkansas's Reynolds Performance Hall will welcome "Georgia on My Mind: Celebrating the Music of Ray Charles" at 7:30 p.m. Friday, Feb. 28.

A Georgia native and an award-winning musician, the late Ray Charles was an American singer, songwriter, pianist and composer. His soul music combined the styles of blues, gospel, jazz and country in a way the world had never seen, earning him the nickname of "The Genius." Among his many accolades, he was inducted into the Georgia Music Hall of Fame and the Rock and Roll Hall of Fame and received a Grammy Lifetime Achievement Award. He also has a star on the Hollywood Walk of Fame.

Georgia on My Mind" celebrates Ray Charles' music with an all-star cast of award-winning performers, including Take 6, the 10-time Grammy-winning vocal group who has collaborated with Quincy Jones, Stevie Wonder, Queen Latifah, Ray Charles and others. Other artists include Emmy Award-winner Clint Holmes, six-time Grammy nominee Nnenna Freelon and Grammy Award-winner and R&B artist Kirk Whalum.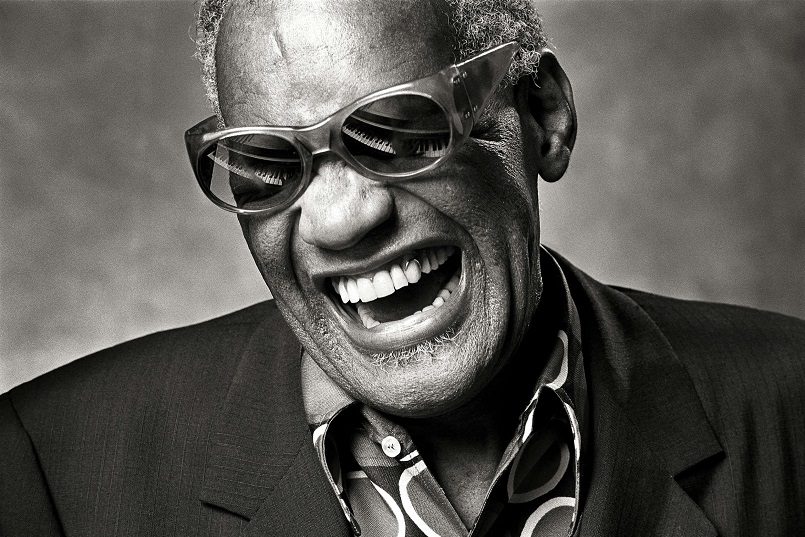 This show is especially significant for Reynolds Performance Hall, as Ray Charles was the first artist to perform on the Reynolds Performance Hall stage at the hall's grand opening concert more than 20 years ago.
"Although we can't bring Ray Charles back, we are excited to bring back his music with this stunning production," said Amanda Horton, director of Reynolds Performance Hall. "This show has recently been at The Venetian in Las Vegas, and the musical talent is highly acclaimed and has earned multiple awards and distinctions."
Tickets are $30-$50 for adults and $10 for children and students. Tickets may be purchased at uca.edu/Reynolds, at the Reynolds Box Office from 10 a.m. to 4 p.m. Monday through Friday, or by calling UCA Ticket Central at 501.450.3265 or toll-free at 866.810.0012.