01 Feb

UCA's MBA program named to Princeton Review

The University of Central Arkansas' Master in Business Administration program was named to The Princeton Review's Best Business Schools list of Best On-Campus MBA programs.

The list recognized the top 244 on-campus MBA programs around the country and was based on survey data from more than 17,800 students and school administrators.

"What makes our Best Business Schools list unique is that we factor in data from our surveys of students attending the schools about their campus and classroom experiences," said Rob Franek, editor-in-chief of ­The Princeton Review.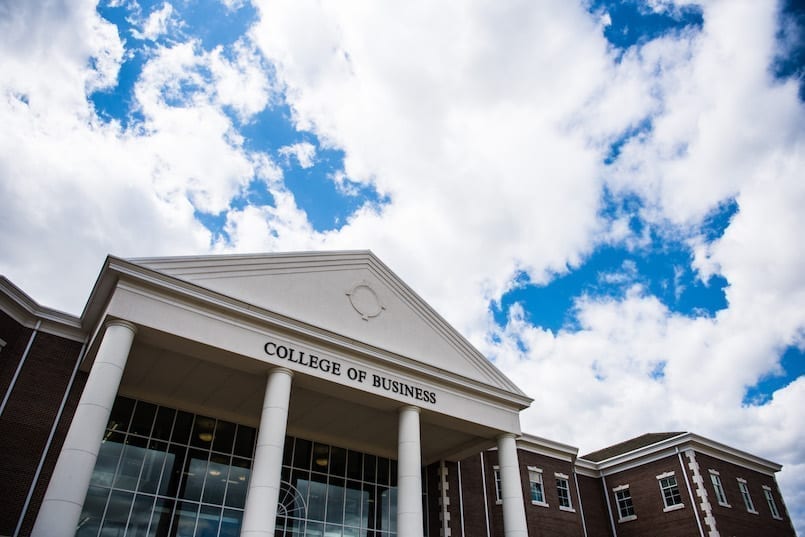 Student respondents identified, cost, diversity, high academic standards, job prospects upon graduation and accessible, knowledgeable faculty as attributes that separated the UCA MBA program from others.
"It has been our goal over the last few years to grow our program and provide a high-quality, affordable and flexible graduate program that our students could use to advance their careers," said Mark McMurtrey, Ph.D., director of the program. "Our continued inclusion in this ranking of top MBA programs in the country shows our students find value in our program and the concentrations we now offer."
The MBA program has more than 150 students — up from 89 in 2016 — and offers concentrations in finance, health care administration and information management, as well as an option to embed a graduate certificate in data analytics. It is accredited through the Association to Advance Collegiate Schools of Business.
The UCA College of Business has more than 1,600 undergraduate and graduate students. It offers 14 baccalaureate degrees, two master's and one graduate certificate and one technical certificate across four academic departments and houses the state's only insurance and risk management program. The UCA College of Business is accredited by the Association to Advance Collegiate Schools of Business (AACSB). Visit uca.edu/business for more.