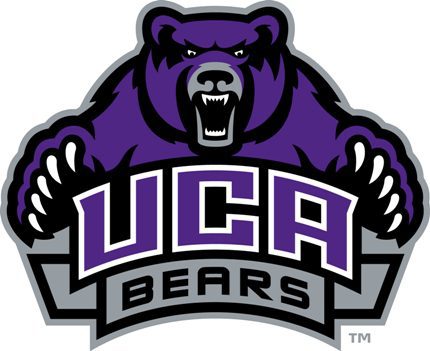 08 Mar 2017

UCA's Howard recognized

University of Central Arkansas guard Jordan Howard was named a CoSIDA Academic All-American, the first men's basketball player to earn that distinction since the Bears moved to NCAA Division I in 2006-07.


Howard, a junior record-setting guard from Chandler, Ariz., has a 3.80 grade-point average with a major in digital filmmaking and was named a third-team Academic All-American, joining players from Princeton, Vanderbilt, Gonzaga, Brown, Purdue, Florida and SMU, among others.


Howard leads the Southland Conference in three-pointers made (97) and three-point percentage (46.0 percent) and is the No. 3 overall scorer (19.6 points per game) and No. 2 in free-throw percentage (88.6 percent). He already owns the UCA career three-point mark with 269 with a full season remaining. He also has the top two single-season three-point totals, 97 this season which breaks his own school record of 96 set a year ago, and also is No. 6 with 77 three-pointers as a freshman. Howard has also moved up to fifth in career scoring at 1,608 points, surpassing NBA legend Scottie Pippen (1,600).


Howard has scored in double figures in 83 of his 87 career games at UCA, and has made at least one three-pointer in 85 of 87 games. He has made at least one three-point basket in 70 consecutive games dating back to Jan. 13, 2015. He is seventh in the nation in three-point percentage and 13th in total three-pointers made.