08 Jun

UCA's Bandy named APTA fellow

William D. "Bill" Bandy, professor in the University of Central Arkansas Department of Physical Therapy, has been named a 2020 Catherine Worthingham Fellow of the American Physical Therapy Association.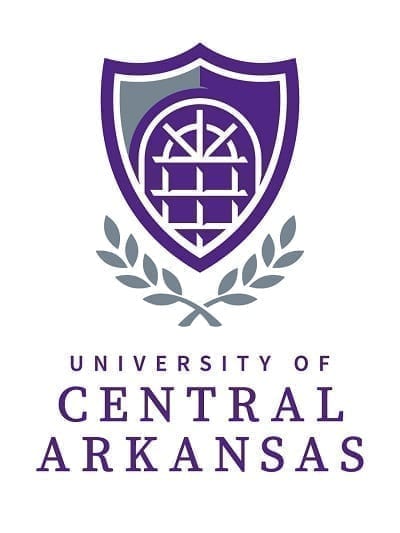 The honor is the APTA's highest membership category and serves as inspiration for all physical therapists to attain professional excellence. The APTA is an organization with more than 100,000 members.
"To receive such an acknowledgement requires a circle of family and friends to support me – including my family in the Department of Physical Therapy here at UCA. I am humbled that my colleagues always remained flexible and supportive as I pursued my leadership activities with the APTA," Bandy said.
This honor is eligible to APTA members or life-member physical therapists who have demonstrated unwavering efforts to advance the physical therapy profession for more than 15 years, prior to the time of nomination.
Bandy served as a trustee for the National Physical Therapy Political Action Committee from 2014 to 2018. He also served on the APTA Board of Directors from 2006 to 2009. He was president of the Arkansas Physical Therapy Association from 1994 to 1998.
"I am also honored to join my friend and department chair, Nancy Reese, on being named the second recipient of the Catherine Worthingham Fellow in the state of Arkansas. To have the only two recipients in Arkansas both working at UCA is amazing."
Since the inception of the Catherine Worthingham Fellow award in 1982, less than 250 individuals have been honored with the designation nationally. Reese was a 2019 recipient and was the first in Arkansas.
Bandy joined UCA faculty as an assistant professor in 1985. He became associate professor in 1992 and professor in 1998. He earned a bachelor of arts degree in physical therapy from the College of St. Scholastica in Duluth, Minn., a master of arts degree in exercise physiology from Kent State University in Kent, Ohio, and a doctor of philosophy degree in physical therapy at Texas Women's University in Houston.