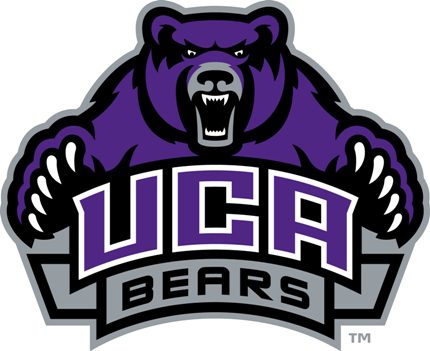 29 Jul

UCA women's track team recognized for academics

The University of Central Arkansas women's track and field program was recently named a 2015 Division I All-Academic Track and Field team by the USTFCCCA.


UCA's women had a cumulative grade-point average of 3.28. Lipscomb University topped the national list with a 3.74 GPA, followed by Chattanooga (3.73). UCA was one of four Southland Conference schools to be recognized.


Sophomore distance runner Brigette Caruthers of Branson, Mo., was a member of the Southland Conference All-Academic team, with a 3.95 GPA in health sciences/physical therapy.