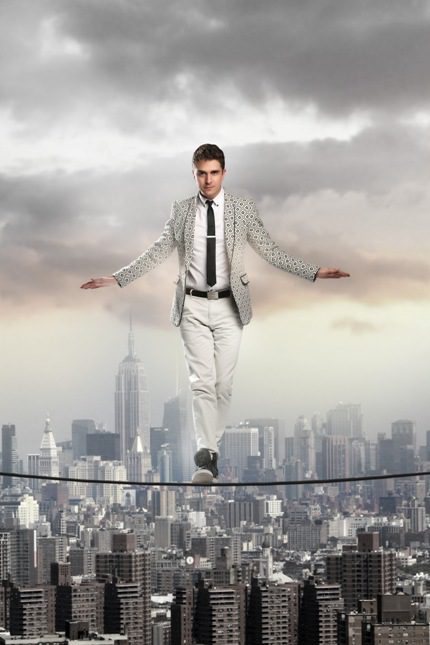 02 Mar 2017

UCA to present Adam Trent

Posted at 12:37 PMh

in

News

by Deshaud Kelley
College of Fine Arts and Communication Media Office


Adam Trent, "The Futurist," will perform at the University of Central Arkansas's Reynolds Performance Hall at 7:30 p.m. Thursday, March 9.


Trent, a Broadway and television star, exemplifies a new generation of magicians.


"Adam Trent has wowed people on TV shows like 'The Ellen Show' and 'Good Morning America,' and performed for live audiences all over the world," said Julia Dossett Morgan, director of marketing for Reynolds Performance Hall. "He brings an element of technology and music to his illusions that make them feel modern and in tune with popular culture, but at the heart of his act is amazing sleight-of-hand and pure magic."


Trent is one of the stars of the hit Broadway show "The Illusionists," which shattered box office records during its run in 2014-2015. Trent has also appeared on "America's Got Talent," "The Today Show," Disney Channel, ABC, VH1 and "Rachel Ray," among others.


According to uca.edu/reynolds, Trent is described as Justin Timberlake meets David Copperfield.


"His audience-interactive performances are part magic, part concert and part stand-up comedy, with a fast-paced variety necessary for today's theatre audience. Approaching his craftiness with a tongue-in-cheek attitude allows him to connect with people who normally hate magic shows. He promises that audiences will leave his show feeling differently than they expected to feel after a magic show."


Tickets range from $30-$40 for the general public and $10 for children. UCA students are free with valid student I.D. Call UCA Ticket Central at 501.450.3265 between 10 a.m. and 4 p.m. Monday through Friday, or toll free from anywhere in Arkansas at 1.866.810.0012 or visit uca.edu/reynolds.


For additional information, contact Morgan at 501.852.7889 or [email protected].