07 Jun 2023

UCA to induct eight into Sports Hall of Fame

CONWAY — The University of Central Arkansas Sports Hall of Fame will induct eight new members this fall in the Class of 2023.

The newest class includes Melanie Bryant, Charlie Combs, William Franklin, Daniel George, Megan Herbert, Saville (Turp) Johnson, Arch Jones and Tom McConaughey.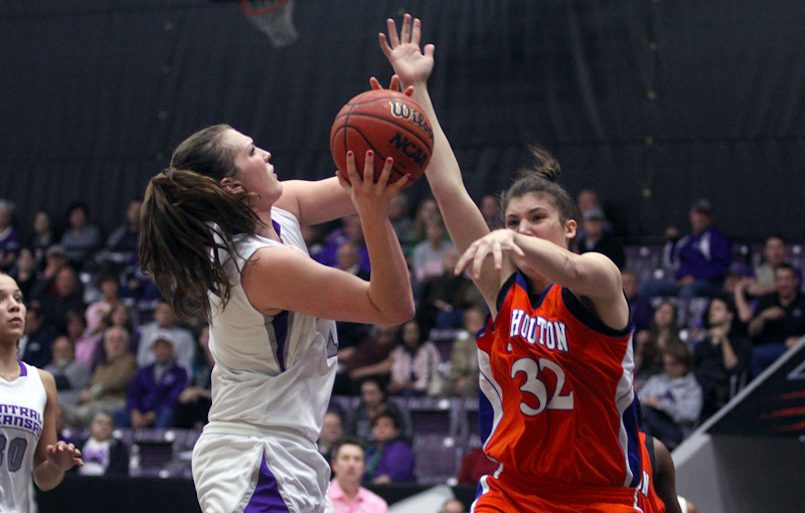 Bryant was a four-time All-Conference catcher in softball and was the Southland Conference Hitter of the Year in 2011 while also receiving All-Region and All-America honors as well as several academic honors.
Combs was a four-year letterman in football for the Bears (1966-69), who was an All-Arkansas Intercollegiate Conference selection in 1968 and a two-time AIC All-Star.
Franklin was an All-American linebacker at UCA in 1983, a four-year letterman and a two-time defensive most valuable player for the Bears.
George was the Gulf South Conference Soccer Player of the Year in 2003, was a three-time All-GSC selection, a three-time All-GSC Tournament team selection and an NCAA Final Four All-Tournament pick in 2002.
Herbert was one of the most decorated women's basketball players in UCA history, both on the court and in the classroom. She was a three-time SLC Player of the Year, a four-time first-team All-SLC selection, a two-time NCAA Woman of the Year nominee and a two-time UCA student-athlete of the year.
Johnson holds the distinction as the first UCA student-athlete (1928-31) to letter in all four major sports (football/basketball/baseball/track and field) and was named All-State in both football and basketball.
Jones was a fixture in UCA Athletics for nearly 30 years as a coach, administrator, fundraiser and instructor in the KPED department. He was an assistant coach during the Scottie Pippen era and served on the board of Pippen's Youth Foundation.
McConaughey was a Bear wide receiver (1978-80) who later played professionally with the Saints, Jets, Eagles and Vikings and then served as an NFL scout for the San Diego Chargers and as a prep coach in the state of Washington.
The Class of 2023 will be inducted at a brunch in the Student Center Ballroom on Saturday, Oct. 14 prior to the Bears' home football game with Stephen F. Austin.