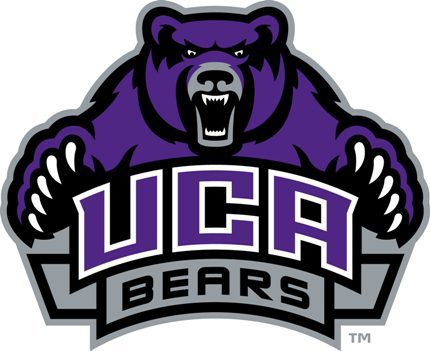 05 Oct 2016

UCA to host Amigo Cup tourney

The University of Central Arkansas will host the seventh annual Amigo Cup on Saturday, Oct. 8. The competition kicks off at 9 a.m. at the UCA soccer fields located on the corner of Donaghey Avenue and Dave Ward Drive.


Eight teams will compete in the double-elimination tournament. These 11-and-under teams hail from leagues in the cities of DeQueen, Fort Smith, Hot Springs, Rogers, Springdale, Little Rock and Conway.


An award ceremony for the winning team will be at 2 p.m.


The Amigo Cup is the only statewide Latino youth soccer tournament aimed at encouraging Latinos to attend college.


"The Amigo Cup started in 2010 as a way to reach out to prospective Latino students," said Latino Outreach Initiatives Coordinator Manny Sepulveda. "The goal of the Amigo Cup is not only to obtain new, quality students but to get them to stay and graduate. These kinds of cultural events make you feel you belong at UCA, and studies have shown that students who are actively involved on campus tend to stay and graduate."


This year's Amigo Cup coincides with Bear Facts Day, a full day of campus tours, admissions information, visits with academic programs and sessions with student organizations.


The Amigo Cup also will include a health fair from 10 a.m. to 2 p.m. Personnel in the UCA Student Health Center and volunteers from the School of Nursing will provide blood pressure checks, health screenings and general information to attendees.


Bounce houses, food vendors, music and many other activities will be featured during the Amigo Cup.


For more information contact Manny Sepulveda at 501.548.5078 or [email protected].