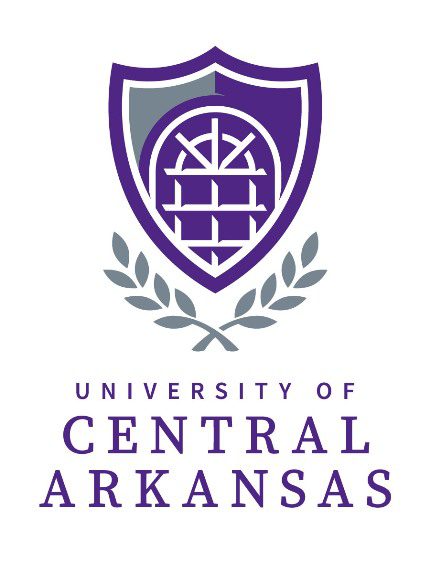 26 Sep

UCA to be honored for commitment to diversity

The University of Central Arkansas will be honored as an Exemplary College/University Committed to Diversity for 2016.


The formal presentation in recognition of the institution's commitment to diversity will be made during the 17th National Role Models Conference, Friday, Sept. 30, through Sunday, Oct. 2, at the historic Mayflower Hotel in Washington, D.C.


The National Role Models Conference was initiated in 2000 and is one of the most prestigious conferences of its kind, addressing issues of diversity and disparities in the nation. This conference assembles high-achieving innovators, recruiters, researchers, faculty, administrators, students, mentors and alumni, as well as institutions that have demonstrated a commitment to diversity.


Dr. Angela Webster, associate vice president for Institutional Diversity, submitted the application packet that demonstrated diversity as part of UCA's strategic plan and said that this recognition is a celebration of campus-wide diversity efforts. The package included information about the work of the Office of Institutional Diversity, diverse student and faculty recruitment, the work of the Diversity Advisory Committee, diversity in the curriculum, the diversity website, employment practices, gender neutral restrooms, International Engagement, lactation suites, minority vendor partnerships and student life, as well as the expanded services of the Office of Diversity and Community and enhanced offerings of the Office of University Training.