05 Apr 2021

UCA to announce public phase of capital campaign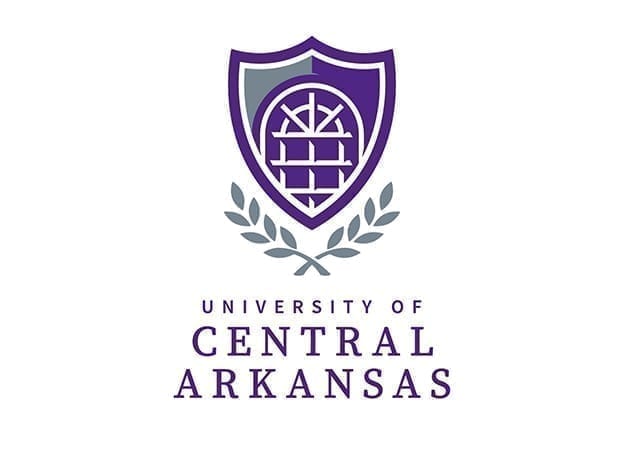 The University of Central Arkansas Board of Trustees and President Houston Davis will host a special celebration to announce the public phase of the largest comprehensive capital campaign in university history. The event is at noon on Friday at Harding Centennial Plaza and Fountain. Virtual attendance will be available at uca.edu/campaign. 
Speakers include Davis; Kay Hinkle, chair of the UCA Board of Trustees; Mary Lackie, vice president of University Advancement; and other special guests.
The occasion will be marked with high-energy performances from the UCA Bear Marching Band and several momentous announcements. At 7 p.m., Saturday, April 10, UCA will host Laurels and Stripes, the university's annual fundraising gala. Lavon Morton and Terri Harper Jordan will receive the Distinguished Alumni Award during Laurels and Stripes.
COVID-19 guidelines will be followed at all events. Masks will be provided if needed.