08 Mar 2023

UCA to add stunt as varsity program

CONWAY — The University of Central Arkansas will officially add the sport of STUNT to its offerings of varsity athletic programs beginning in the fall of 2023, according to UCA's director of athletics Dr. Brad Teague.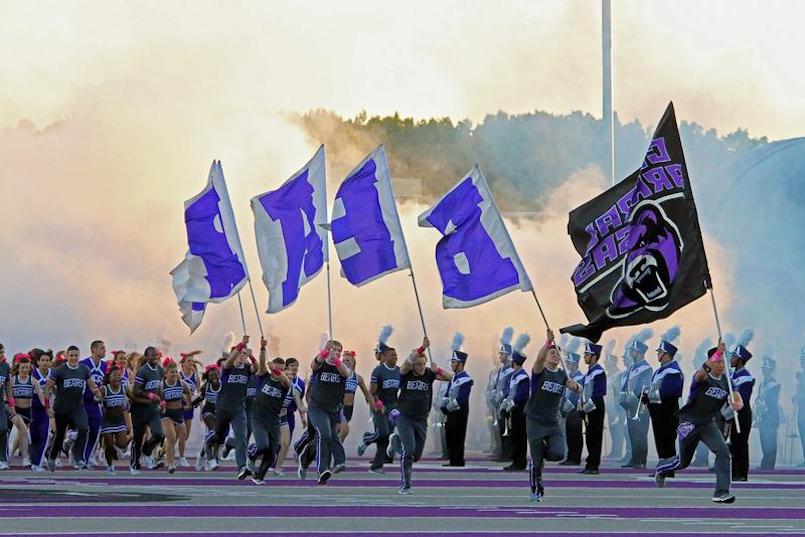 STUNT is one of the fastest-growing female sports in the country and is governed by USA Cheer. The sport focuses on the technical and athletic components of cheer, including partner stunts, pyramids, basket tosses, group jumps and tumbling. Teams compete in short routines head-to-head on the floor at the same time and the team that executes the skills best wins the round and the point and can determine which routine level will be called next.
"STUNT is emerging quickly on the Division I scene," said Teague. "This is a great opportunity to provide more access to Division I competitions for female student-athletes. This sport will enhance our offerings at Central Arkansas and add to the campus as a whole. We are excited to hire our leader of this new sport and will do so in an efficient manner."
STUNT expands participation opportunities for young women by providing an avenue for female student-athletes to use their cheerleading background in a new format. There are currently more than 60 universities around the country, including NCAA and NAIA varsity, as well as club teams, competing in the sport.
STUNT will be UCA's 19th competitive athletic program offered. A search for a coach will begin immediately.