19 Jan 2022

UCA tennis drops first match of the spring

WEST MEMPHIS — The University of Central Arkansas women's tennis program dropped their first hint of action in the spring.

The Bears could not find their rhythm as they battled a top-tier Power of Five program in West Memphis and dropped their first match of the season 7-0.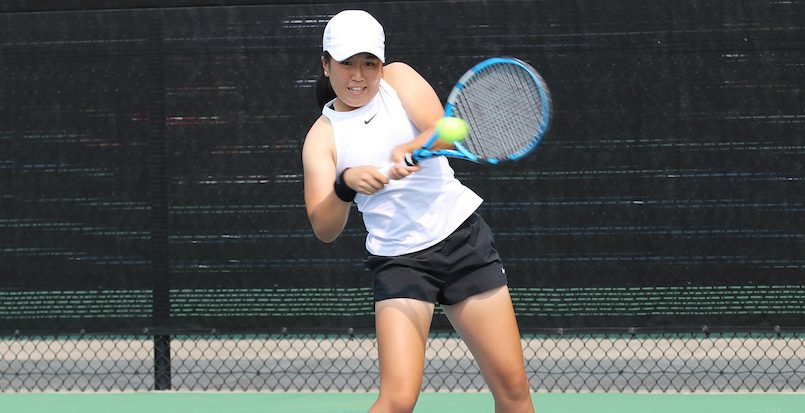 UCA had one lone win on the day as the young team of Jaeun Lee, and Sumomo Hamanaga took down the Tigers No. 3 doubles team.
Up next, the Bears will travel to Little Rock this weekend to take on an array of teams.
Doubles:
Xin/Nonoyama vs. Teixido/Meyer 6-4
Ishimura/Vasupongchai vs. Reayer/Woog 6-1
Lee/Hamanaga vs. Jones/Soares 7-5
Singles:
Xin vs. Teixido 6-2, 6-4
Nonoyama vs. Reayer 6-4, 7-6
Lee vs. Meyer 6-1, 6-4
Vasupongchai vs. Woog 6-4, 6-0
Hamanaga vs. Tumthong 5-7, 7-5, 1-0
Ishimura vs. Soares 6-1, 6-3