10 Sep 2018

UCA sees more than 2,000 first-time freshmen enroll

Posted at 4:27 PMh

in

News

First-time undergraduate enrollment at the University of Central Arkansas for the fall 2018 semester has surpassed 2,000 students for the first time since 2015.

The 2,033 entering freshmen distinguish UCA as having the second-largest first-time undergraduate enrollment in Arkansas. This represents a 5 percent increase over last year's incoming class of 1,937.

Another trend in UCA's enrollment is academic qualifications. In census data recently released, the university reported that this year's incoming Class of 2022 had an average composite ACT score of 24.4 and a composite high school GPA of 3.55. This eclipses last year's record and makes this class the most academically qualified in university history.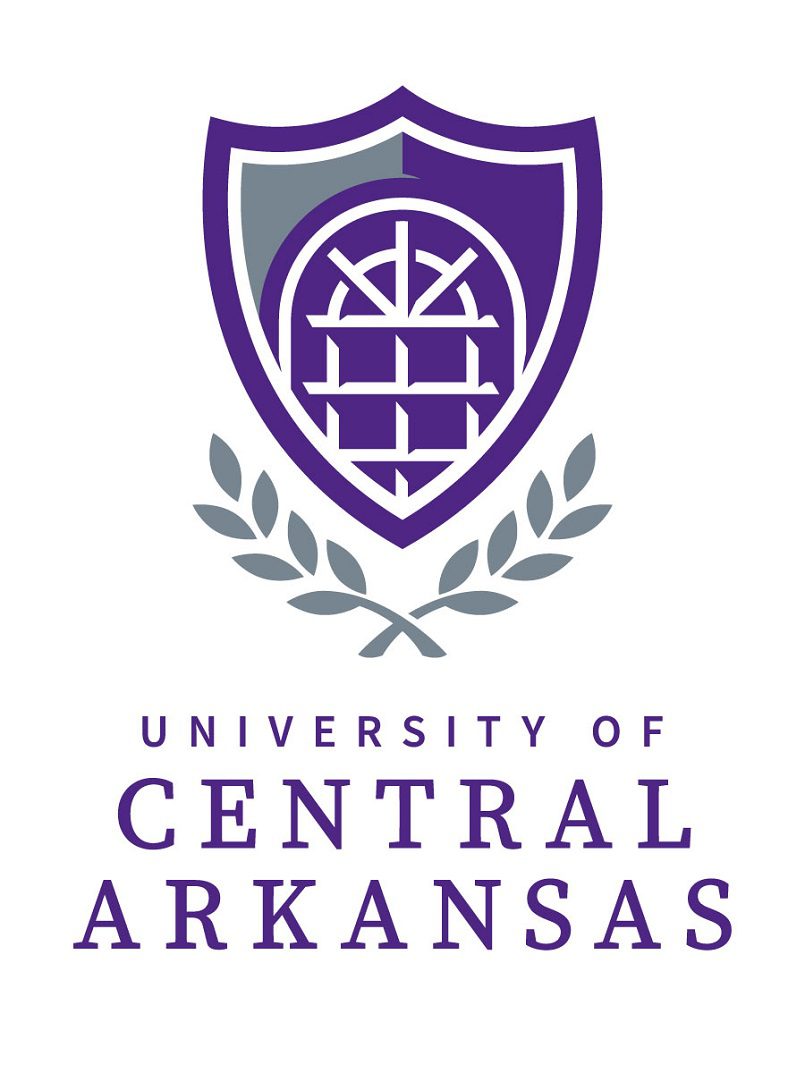 "We are so excited that students and their families are choosing UCA for their collegiate careers," said UCA President Houston Davis. "The quality of this incoming class will ensure that UCA remains in the top 30 public regional universities in the South and is yet another mark of excellence. We are proud that we offer a highly regarded and quality education on a beautiful campus and surround students with faculty, experiences and support that provide a springboard into their future."
Courtney Bryant, UCA's director of admissions, also expressed her pleasure with the positive enrollment numbers. "We try to make intentional connections with students and families so they feel comfortable and thrive in a vibrant campus life and supportive community. UCA has developed a culture of everyone becoming a recruiter. I cannot wait to see our new class flourish," Bryant said.
The total headcount enrollment remained steady for the fall semester at 11,177, a slight decrease from a year ago. Full-time equivalent enrollment also held comparably the same from 9,634 to 9,698 a year ago.