20 Jul 2020

UCA presents Service-Learning awards

Posted at 9:50 AMh

in

News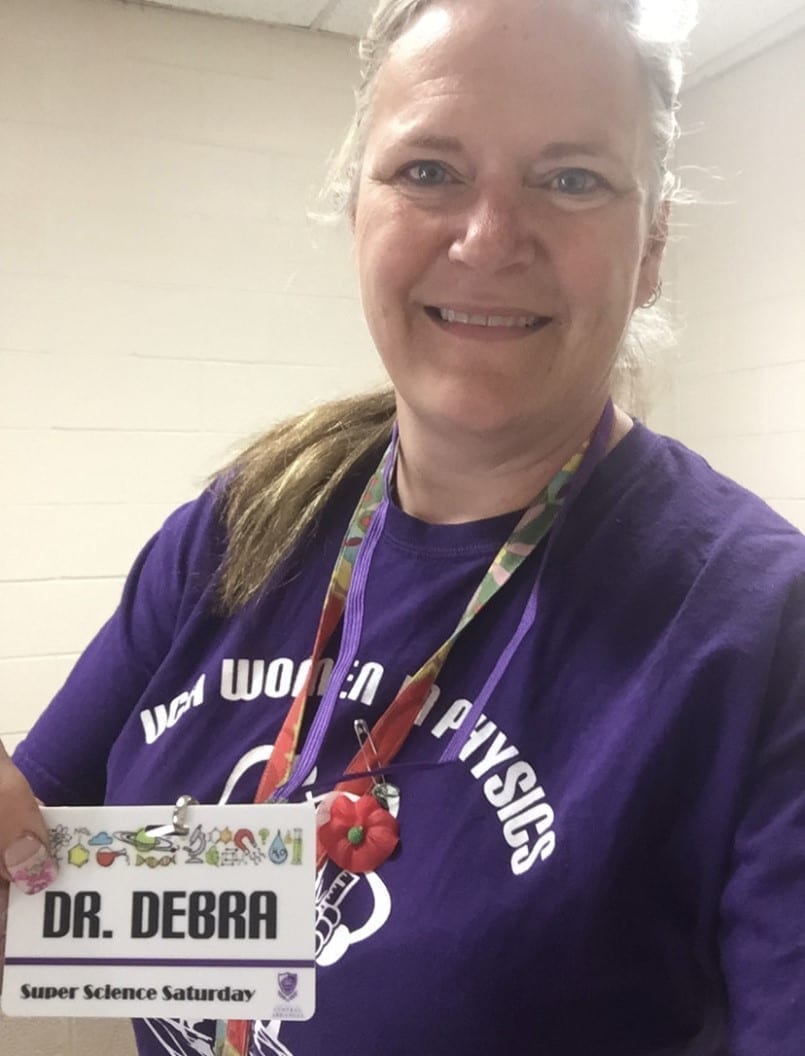 The University of Central Arkansas Service-Learning Program has announced the recipients of the annual Service-Learning Awards. These awards honor students, faculty and nonprofit community partners for outstanding contributions to service-learning projects and partnerships.
UCA students Grace Zimmerman received the Spirit of Humanity Award and John Singel received the Exceptional Achievement in Service-Learning Award. UCA alumnus Sidney Hunt '20 received the Leadership in Service-Learning Award. All three individuals were nominated based on their performance and engagement in a service-learning course during the 2019-2020 academic year.
The Community Action Program for Central Arkansas (CAPCA) received UCA's Service-Learning Community Partner of the Year Award. CAPCA partnered with UCA Department of Family and Consumer Sciences students.
"It's a joy to represent CAPCA and to partner with UCA," said Missy Cornwell, CAPCA office manager. "I am continually impressed with the care and guidance of the Service-Learning Program, the Division of Outreach and Community Engagement and the faculty to instill service, hands-on learning and, above all, the importance of giving back to the community in students."
Debra Burris, professor of physics, received the Peter J. Mehl Service-Learning Faculty of the Year Award. For the past several years, Burris and her physics students have collaborated on service-learning projects and hands-on science activities with Community Connections, a Central Arkansas nonprofit that provides extracurricular activities and support for children with special needs and their families.
"By reaching out to the community, we take away some of the mystery of what scientists do," said Burris. "By sharing our love of science, we instill the idea to all the kids at Community Connections that when they imagine a scientist, the person in their mind looks like them. Diversity makes STEM stronger!"
Burris is a certified master naturalist and the first woman to achieve the rank of professor in the Department of Physics. Her commitment to service was previously recognized by the university when she received the Public Service Award in 2012.
The Service-Learning Program is part of the Division of Outreach and Community Engagement (OCE) at UCA. Academic service-learning is a course-based teaching and learning strategy that integrates meaningful community service with instruction and reflection to enrich the learning experience, teach civic responsibility and strengthen communities.
"Outreach is proud to recognize the outstanding work of these students, faculty and partners," said Shaneil Ealy, OCE associate vice president. "Service-learning is built on meaningful collaborations between the campus and community, and we appreciate the hard work of all involved to make an impact together."
For more information about the program, awards and previous award recipients, visit uca.edu/servicelearning.