25 Jul 2022

UCA Police Department reaccredited

Posted at 5:03 PMh

in

News

CONWAY — The University of Central Arkansas Police Department recently completed reaccreditation with the Arkansas Law Enforcement Accreditation Program (ALEAP).

First awarded to the department by the Arkansas Association of Chiefs of Police in June 2017, the ALEAP accreditation is given to agencies who have exhibited a high level of excellence and professionalism by meeting ALEAP standards.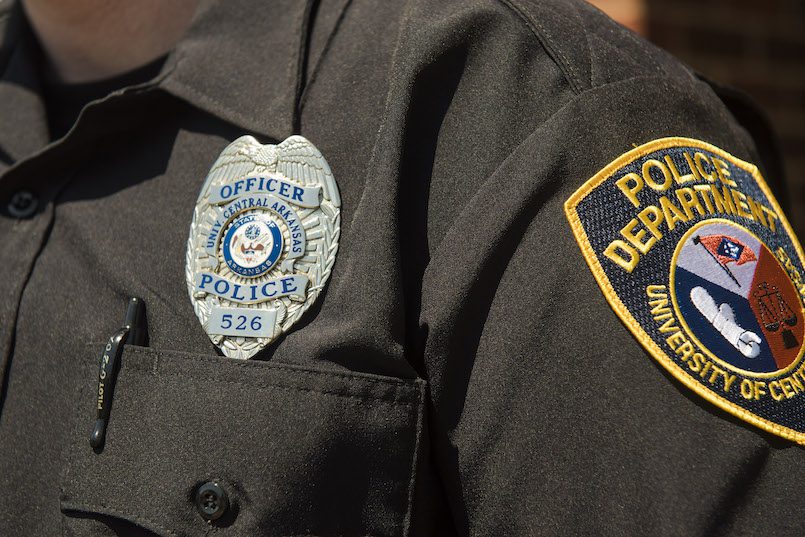 The UCA Police Department was the first state higher education institution to hold accreditation with this body. To receive the status, the department submitted proof of meeting about 180 standards for each of the three years following its initial accreditation.
The standards reflect the best practices in law enforcement and include details on annual department training, handling of finances, and collection and processing of evidence.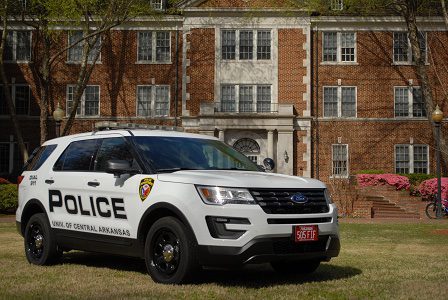 "The process of re-accreditation really began as soon as we completed our initial assessment," said Michael Hopper, public information officer for UCAPD. "We had to be sure that we were always meeting or exceeding those standards established by ALEAP, as well as implementing new policy and training to comply with any changes or additions to those standards." 
The UCA Police Department is comprised of 25 full-time sworn police officers, 10 full-time support staff and several part-time staff. The department provides around-the-clock law enforcement, public safety, emergency management and 9-1-1 services to the UCA community.